Annual 'Take What You Can Tote' event gives clothes to those in need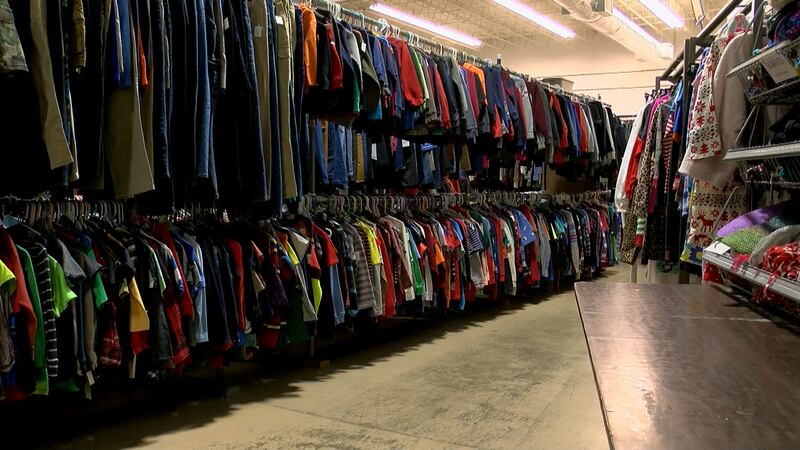 Published: Dec. 14, 2019 at 11:26 AM EST
LOUISVILLE, Ky. (WAVE) - Jefferson County Public Schools invited the Louisville community in need to grab clothing during their annual "Take What You Can Tote" giveaway event.
The event, located at the Clothing Assistance Program building on 319 South 15th Street, set up tables and racks of gently used clothing and accessories for people to grab on a first-come, first-serve basis.
Bags were provided to fill up with pants, shoes, shirts, jackets and coats, and other various items.
The Clothing Assistance Program also provides uniforms and gently used clothing to district families throughout the year. Anyone requesting assistance is asked to call their child's Family Resource and Youth Services Center to schedule an appointment.
Copyright 2019 WAVE 3 News. All rights reserved.