Health Alert: Illnesses linked to pet store puppies reported in Ky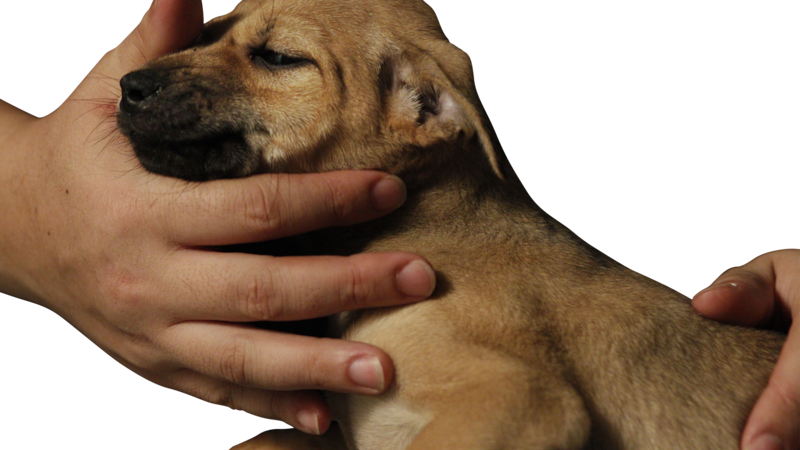 Published: Dec. 19, 2019 at 8:44 AM EST
LOUISVILLE, Ky. (WAVE) - If you are thinking about getting a puppy for Christmas, or anytime soon you should be aware of a bacteria outbreak, called Campylobacter, that has been linked to pet store puppies.
The Centers for Disease Control and Prevention reported 30 people in 13 states have gotten sick. The states where illness has been reported are Kentucky, Ohio, Illinois, Tennessee, Georgia, South Carolina, Florida, Maryland, Connecticut, Minnesota, Wyoming, Utah and Nevada. No illnesses have been reported in Indiana.
Those who were sick ranged in age from 8 months old to 70 years old.
Of the reported illnesses, four people have gotten so sick they were taken to the hospital, but no deaths have been reported.
One of the biggest issues is that medicine to treat something like this is not working, and that is worrying doctors.
If you have visited a pet store recently, or plan to, and get sick, there are specific symptoms to keep an eye on. Those include diarrhea, possible blood in your stool, stomach cramps, fever and muscle pain. The easiest way to avoid this is basic hygiene. You can get sick by accidentally ingesting bacteria from the stool of a sick animal, like petting a puppy then putting your hand in your mouth. So it's important to wash your hands, especially since most puppies won't look sick despite carrying the bacteria. Another issue is that no one has found the source of this latest outbreak.
A single supplier, or pet store, has not been named, however, most of the people who have gotten sick visited a Petland Store, including five Petland employees. In Kentucky, there are Petland locations in Florence and Ashland.
The company released a statement saying since 2016, when there was a similar outbreak, they have implemented all recommended protocols from federal and state animal and public health officials.
CLICK HERE TO READ THE FULL STATEMENT
Petland noted more than one-third of the 2019 cases have been found in people who live in places where it does not have stores.Copyright 2019 WAVE 3 News. All rights reserved.