Officer-involved shooting case ends in $1.25M settlement for suspect's family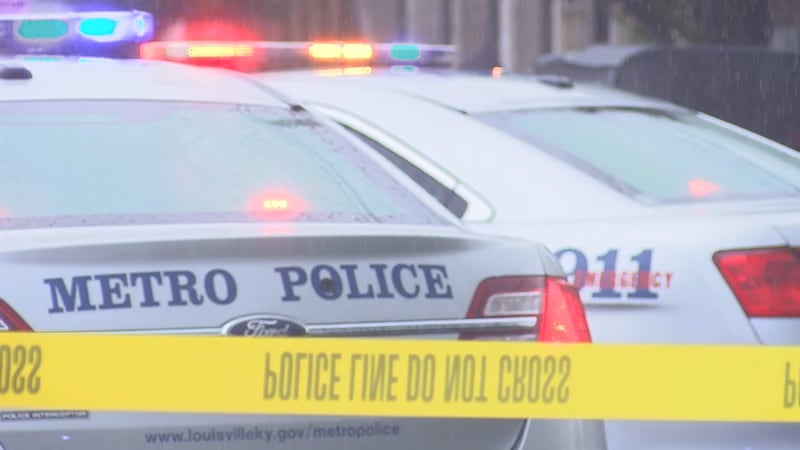 Updated: Dec. 31, 2019 at 3:36 PM EST
LOUISVILLE, Ky. (WAVE) - The family of a man who was shot dead during a confrontation with an LMPD officer has been awarded $1.25 million, WAVE 3 News Troubleshooters have learned.
The family of Darnell Wicker filed a federal lawsuit in September 2016, one month after the incident.
On Aug. 9, 2016, the daughter of Wicker's longtime girlfriend called 911 to tell dispatchers Wicker had a long knife in his hand and was coming into their apartment.
When police arrived, the body-camera video showed Wicker still had what was later identified as a 20-inch tree saw in his hand, and made a motion toward the officers. That's when 14 shots were fired. Wicker died before making it to the hospital.
His family's attorneys argued it was excessive force, and that the body-camera video did not conclusively show Wicker threatening the officers with the knife. They also said officers failed to de-escalate the situation prior to shooting.
The Commonwealth Attorney's Office disagreed and cleared the officers of any criminal actions, adding that the shooting was justified, and stated Wicker did raise his weapon and came toward the officers. The officers repeatedly asked Wicker to put down his weapon, but Wicker refused, the Commonwealth Attorney's Office ruled.
Wicker had dated Anita Jones off and on for more than 20 years. On Aug. 8, 2016, Anita asked her daughter, Denita Jones, to call 911 after she said Wicker kicked in her door, had a knife, and she wanted him to leave.
Toxicology reports later revealed Wicker had cocaine in his system at the time of the incident.
The officers involved also were cleared by the department on policy charges of use of force.
Officer Beau Gadegaard was suspended from duty for 24 hours by Chief Steve Conrad for not having his body-camera on during the incident.
The attorney representing Wicker's family, Sam Aguiar, told WAVE 3 News on Tuesday that he was satisfied with the outcome of the lawsuit.
"We are pleased to resolve this important case," Aguiar said. "It's been a long road for Darnell Wicker's children, but we are grateful that this resolution allows for some closure. We hope that the work done in this case results in positive change in the way officers approach situations like this in the future."
Jesse Halladay, an advisor to Conrad, directed all questions to the County Attorney's Office, which has not yet provided a statement.
WAVE 3 News