Funeral home owner running for Floyd County coroner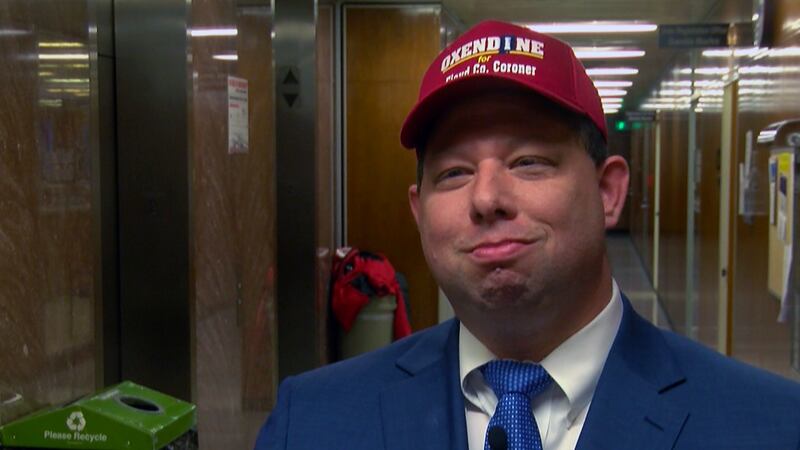 Updated: Jan. 8, 2020 at 11:45 PM EST
NEW ALBANY, Ind. (WAVE) – The owner of Spring Valley Funeral Homes in New Albany filed to run for Floyd County coroner on Wednesday.
Anthony Oxendine said he hopes to "restore dignity and respect to the office of coroner."
He added that with his own funeral homes he has the equipment needed to do the job.
Oxendine, who works closely with community activist Christopher 2X in Louisville, offers to provide homicide victims' families services when they don't have a lot of options.
Copyright 2020 WAVE 3 News. All rights reserved.