Coroner identifies woman shot and killed in officer-involved shooting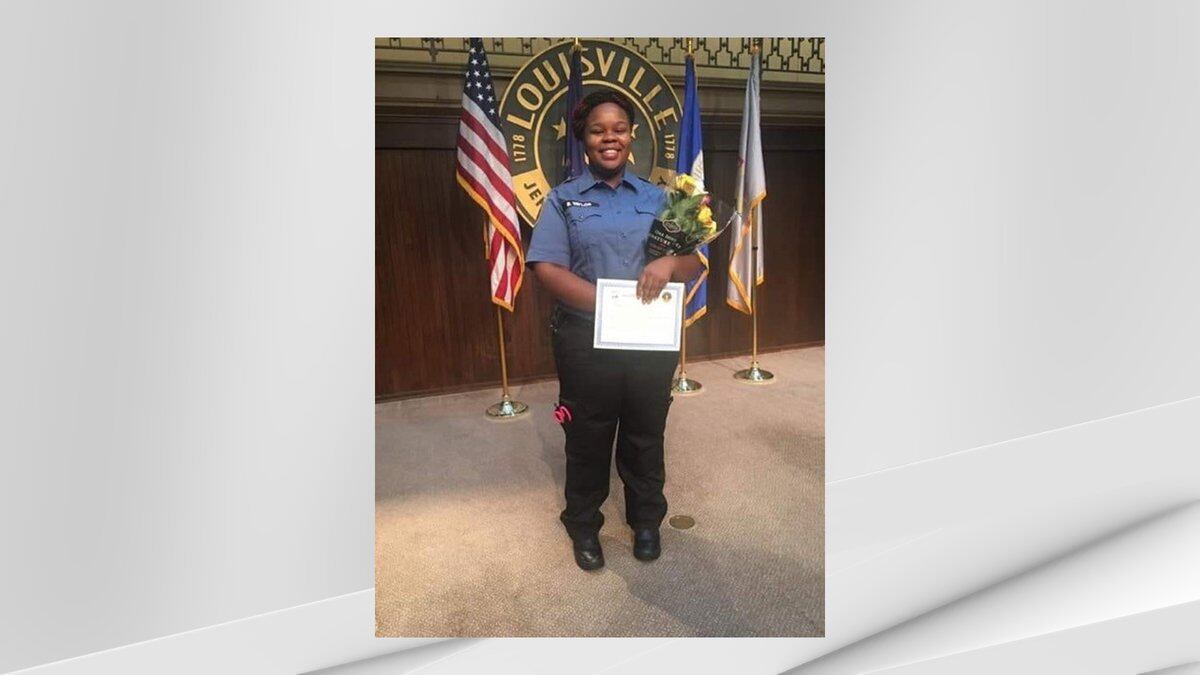 Updated: May. 16, 2020 at 8:50 AM EDT
LOUISVILLE, Ky. (WAVE) - The Jefferson County Coroner's Office revealed the identity Sunday evening of the woman shot and killed inside a home on Springfield Drive in the middle of an officer-involved shooting.
The Deputy Coroner confirmed that 26-year-old Breonna Taylor died from a gunshot wound early Friday morning within a residence in the 3000 block of Springfield Drive.
PREVIOUS STORY: Officers, suspect involved in deadly confrontation identified
Early Friday morning, three officers were sent to the scene to serve a search warrant at that location. Police said they knocked on the door several times, announcing their presence. When forcing entry into the home, they were met with gunfire.
Sgt. Jon Mattingly was hit by a gunshot and returned fire. Mattingly is expected to survive.
The suspect who shot at the officers, Kenneth Walker, eventually surrendered to police and was charged with attempted murder of a police officer.
Police discovered Taylor inside the secured home, who was found dead from the gunfire.
Two detectives were with Mattingly during the incident, Brent Hankinson and Myles Cosgrove. In a news conference on Friday, it was announced that all three men were placed on administrative assignment.
Copyright 2020 WAVE 3 News. All rights reserved.