Indiana mother, 3 children among 6 killed by bridge collapse in floodwater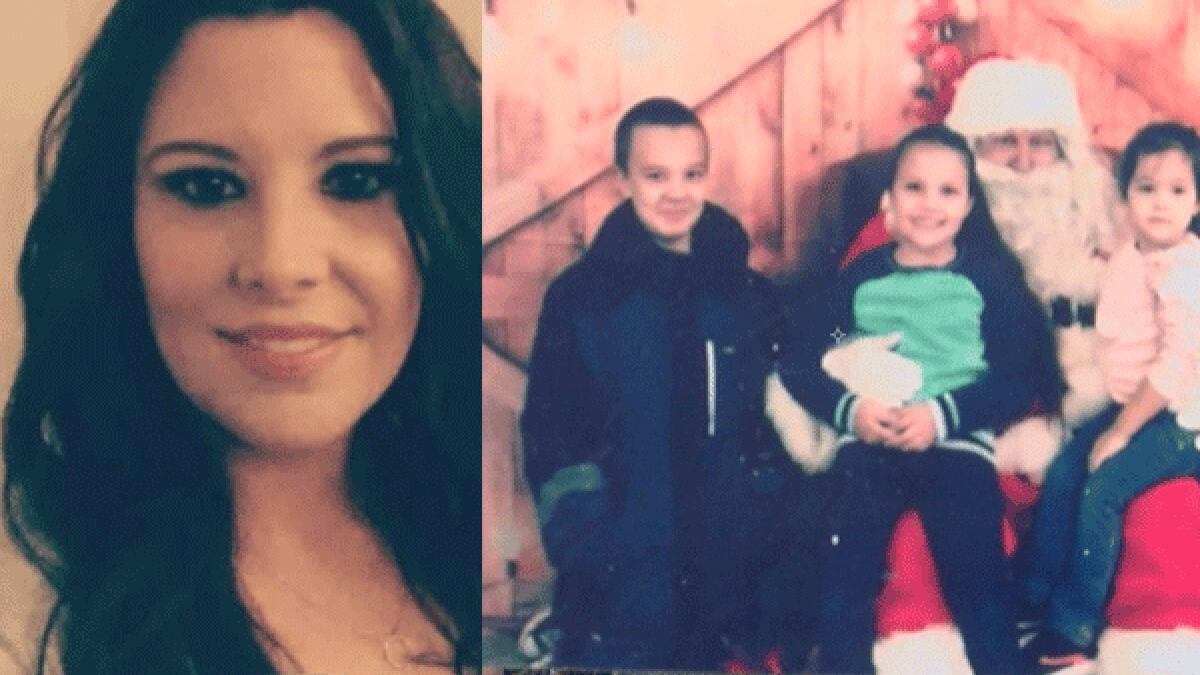 Updated: Mar. 22, 2020 at 12:38 AM EDT
LAUREL, Ind. (FOX19) - A 35-year-old mother and her three young children were among six people killed when a southeastern Indiana bridge collapsed in floodwater Friday, state officials announced.
The family's van and a pickup truck carrying two adults went into a creek after floodwaters washed out the bridge at Sanes Creek and Tee Hill roads in Laurel about 5:45 a.m., according to the Indiana Conservation Department.
Five of the victim's bodies were found during a search Friday. The sixth body, of one of the children, was found about 9 a.m. Saturday morning, Indiana officials said.
All of the victims were identified Saturday as Laurel residents:
Felina Lewis, 35, and her three children, four-year-old KyLee Mosier, seven-year-old Elysium Lewis and 13-year-old Ethan Williams

Shawn Roberts, 47, and Burton Spurlock, 48, who were in the other vehicle
"We are extremely thankful for the overwhelming outpouring of support by all agencies involved, as well as the many community members who assisted in search efforts," said Franklin County Sheriff Pete Cates.
Felina's brother and his wife are asking why authorities didn't block off the bridge after they say several residents in the neighborhood called in to let them know the bridge was out.
"But nobody showed up," Felina's sister-in-law, Haley Lewis, told FOX19 NOW. "This could've been prevented from hurting everyone, all the families involved."
Through their grief, they shared this message of gratitude. It reads : "We would like to thank everyone that spent countless hours helping us search. All the volunteers, family and friends, Indiana Conservation officers, Franklin County Sheriff's Department, Laurel Fire, EMS, Metamore Fire and EMS, Laurel Police Department, Laurel Elementary School, and Staff, Local businesses that supplied food and drinks during this search. We are so Grateful that we live in a community where we all pull together and help one another."
State and county officials continue to investigate.
Copyright 2020 WXIX. All rights reserved.