VOTE NOW: WKU's Big Red in the running for best mascot in the country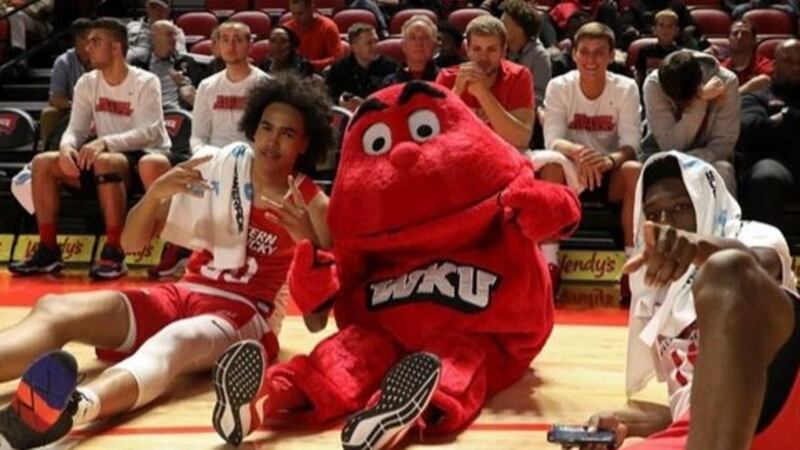 Updated: Apr. 15, 2020 at 10:15 PM EDT
(WAVE) - This is about as Big Red as it gets! Western Kentucky Fans can help Big Red become the number one mascot in the country.
Since the coronavirus outbreak canceled the NCAA tournament, College Sports on Sirius XM decided to make their own bracket challenge for best mascot.
WKU's Big Red and Cosmo the Cougar from Brigham Young University made it to the championship round and are battling it out for number one.
Originally, Big Red and Cosmo were left out of the bracket challenge, until fans swarmed social media demanding to be included. It will be a Cinderella story for one mascot, because both schools are number 16 seeds.
More than 29,000 fans have voted for their favorite mascot, and you can too until Friday at noon, when the best mascot in the country will be crowned.
Click here to vote!
Copyright 2020 WAVE 3 News. All rights reserved.