Partnership to make COVID-19 testing available in 4 Ky. counties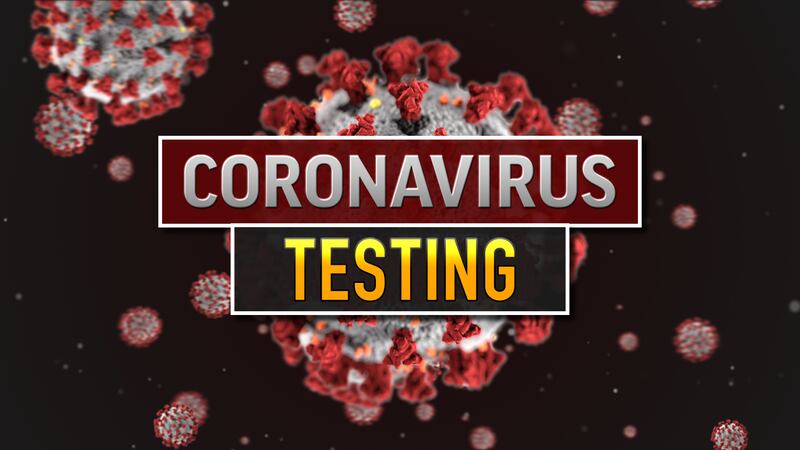 Updated: Apr. 30, 2020 at 11:20 AM EDT
SHELBYVILLE, Ky. (WAVE) - Testing for COVID-19 will begin next week for residents on four counties served by the North Central District Health Department.
Thanks to a partnership with Department for Public Health, UPS, and Gravity Diagnostics, testing sites will be opening in Shelby, Spencer, Henry and Trimble counties starting on Tuesday, May 5.
In order to qualify for testing you must live or work in one of the four counties and meet the screening criteria. Health department officials say testing will be based on a tiered criteria with the highest priority focusing on healthcare facility workers, first responders and others identified by public health. The next tier includes persons with symptoms and persons without symptoms who have been prioritized by the health department.
To begin the screening process, call the North Central District Health Department COVID-19 Call Center at 502-390-2600. Once a person is qualified to receive a test, they will get instructions that includes their appointment time or arrival window and testing location.
The test will be administered from 10 a.m. to Noon at the following locations on the days listed:
TUESDAYS - Shelby County Health Department, 615 11th Street in Shelbyville
WEDNESDAYS - Henry County Health Department, 75 Park Road in New Castle and the Spencer County Health Department, 88 Spears Drive in Taylorsville
THURSDAYS - Trimble County Health Department, 138 Miller Lane in Bedford
The Shelby County location will be a drive-thru testing site. At locations in Henry, Spencer, and Trimble counties, testing will be done curbside.
A test will only be given to persons who have completed the prescreening process.
Copyright 2020 WAVE 3 News. All rights reserved.