Grieving is complicated during the pandemic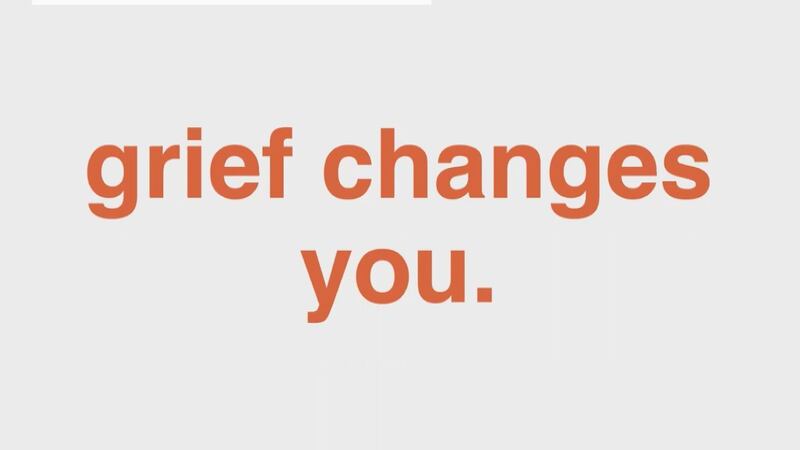 Published: May. 6, 2020 at 6:28 PM EDT
LOUISVILLE, KY (WAVE) - You don't have to lose someone to the coronavirus to feel that extra layer of trauma right now. UofL Health says many people who are grieving, may have a harder time finding that closure because we can't do so many of the things we normally do.
"I think when we are experiencing sorrow in the sense that can't have that final closure in person or at all," Taylor Garver from UofL Peace Hospital said. "What we can expect is wave of intense sorrow, difficulty moving on."
Funerals aren't taking place like they normally would and families can't be by their loved one's side in the hospital because of the coronavirus pandemic. Garver say when you combine the inability for loved ones to come together to grieve a loss with people missing out on those crucial final moments, it's a recipe for a complicated, profound grieving process. The grief can last longer.
Prolonged grief is classified as grief that lasts longer than six months. The best way to cope with and combat this difficult transition in life is to talk through the grieving process with a professional.
Garver says people should know that this time we are forced to grieve in, is not 'normal' and it's perfectly ok to reach out for additional help. No one needs to process this alone.
If you or a loved one need help processing grief or loss, UofL Health – Peace Hospital's Assessment and Referral Center offers no-charge assessments at 502-451-3333 or 800-451-3637. You can also contact the 24-Hour Crisis and Information Center Line at 502-589-4313 or 800-221-0446.
Copyright 2020 WAVE 3 News. All rights reserved.