Civil rights attorney in Ahmaud Arbery, Trayvon Martin cases retained by family of EMT shot, killed by LMPD officer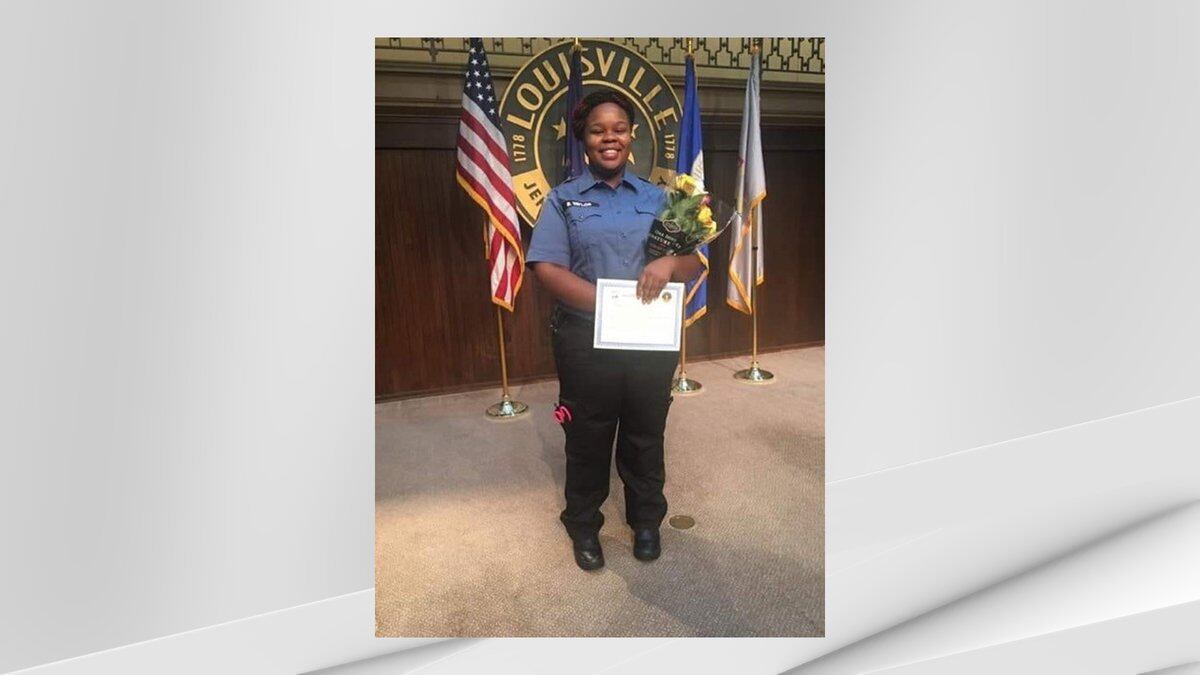 Updated: May. 16, 2020 at 8:58 AM EDT
LOUISVILLE, Ky. (WAVE) - The family of an EMT who was shot and killed by Louisville police has retained a high-profile civil rights and personal injury attorney.
Attorney Ben Crump, along with attorneys Sam Aguiar and Lonita Baker, have been retained by the family of Breonna Taylor, 26.
Taylor was shot inside a home in the 3000 block of Springfield Drive on March 13.
According to Louisville Metro police, officers were serving a search warrant at the home when shots were fired from inside. Sgt. Jon Mattingly was hit by a gunshot and returned fire.
The suspect who shot at the officers, Kenneth Walker, eventually surrendered to police and was charged with attempted murder of a police officer.
Police discovered Taylor inside the home, who was found dead from the gunfire.
A press release from Crump's office states, "Taylor and her boyfriend were asleep in their apartment when Louisville Police burst into the home without warning using a battering ram, in search of a suspect who was already in their custody. Louisville Police shot Breonna eight times, killing her. Two months later, Taylor's boyfriend remains behind bars and no one from Louisville Police has been held accountable for her inexcusable death."
Crump said, "We stand with the family of this young woman in demanding answers from the Louisville Police Department. Despite the tragic circumstances surrounding her death, the Department has not provided any answers regarding the facts and circumstances of how this tragedy occurred, nor have they taken responsibility for her senseless killing."
The officers were placed on administrative leave following the shooting.
Crump is currently representing the family of Ahmaud Arbery, who was shot and killed in Georgia on Feb. 23. A father and son, Gregory McMichael, 64, and Travis McMichael, 34, have been taken into custody in connection to Arbery's death.
Crump previously represented Trayvon Martin's family in the high-profile, stand-your-ground case against George Zimmerman in Florida several years ago.
WAVE 3 News reached out the LMPD Monday. A department spokesperson said since the investigation is ongoing it would not be appropriate to comment.
On Tuesday, Louisville mayor Greg Fischer posted the following statement on his Facebook page:
Copyright 2020 WAVE 3 News. All rights reserved.