Here's what's in the personnel files of 3 LMPD officers involved in Breonna Taylor shooting
Updated: May. 16, 2020 at 12:31 AM EDT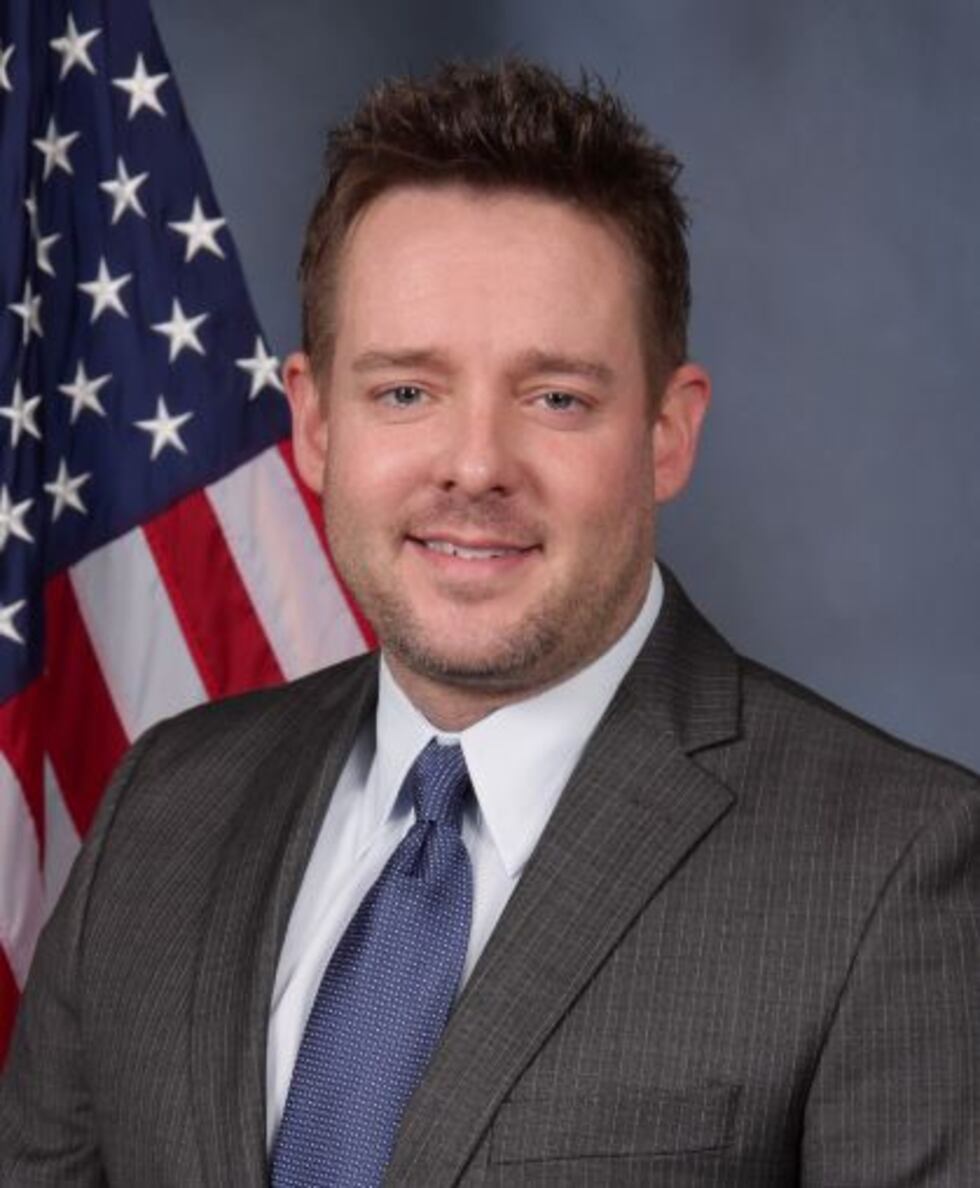 LOUISVILLE, Ky. (WAVE) - Personnel records for the three LMPD officers involved in the deadly shooting of a woman inside her home show reprimands and commendations.
Officers Myles Cosgrove, Jon Mattingly and Brett Hankison served a warrant at the home of Breonna Taylor back in March. The officers and Taylor's boyfriend, Kenneth Walker, engaged in a shootout that killed Taylor. The case has made national headlines in recent days.
Cosgrove's file shows he joined the department in 2005, and in 2006 was suspended for his role in a police-involved shooting. Satterly was sentenced to charges without serving jail time, the lawsuit was dismissed by a judge, and Cosgrove returned from paid administrative leave the following year.
Cosgrove received written reprimands in 2008 and 2010, and was suspended again in 2016 for skipping a court hearing. Cosgrove also received 10 commendations for various achievements between 2006-16, including three in 2015.
Mattingly joined the force in 2000. He received a written reprimand in 2018 for failing to file an incident report the previous year. He also received 16 letters of appreciation from 2001-04, and then 18 letters of commendation from 2006-17.
Mattingly was mentioned in a 2008 case heard by an appellate court. Tobias Jones was stopped by Mattingly in 2006. Court records say Mattingly patted him down and found a stolen gun, as well as marijuana. Jones said officers didn't have reasonable suspicion for the stop. Citing Mattingly's experience as a narcotics investigator, the court found that Jones' rights weren't violated and the appeal was denied.
Hankison received one letter of appreciation in both 2003 and 2004, and has received 44 letters of commendation, including nine in 2016 and three last year.
Last October, a man named Kendrick Wilson sued Hankison and LMPD, accusing the officer of excessive use of force, negligence, intentional infliction of emotional distress and malicious prosecution. Wilson claims he and Hankison were involved with the same woman and that Hankison planted drugs on him during one of the several times he had been arrested by the detective over a three year span. Next up in that case is a pre-discovery disclosures hearing scheduled for Thursday.
Back in 2012, Hankison was named in a police brutality suit along with nearly 20 other LMPD and Jeffersonville Police officers.
Leon Brackens was getting a ride to a store in Jeffersonville from a woman named Rhonda Rae Sullivan when police tried to pull her over. She had several warrants and kept driving, leading police on a chase from Indiana into Louisville.
Brackens called 911 from the car begging for help, but court documents show somehow dispatchers communicated it wrong saying that he was the suspect, not the driver.
Once Sullivan stopped, police took Brackens down to the ground, injuring him permanently in the process. His family claims he died because of those injuries a year later.
It's unclear how Hankison was involved, but he was among a group of officers dismissed from the case three years before the case was thrown out.
Because Jefferson County Commonwealth's Attorney Tom Wine is investigating Walker, Wine announced this week he's asking Kentucky Attorney General Daniel Cameron to appoint a special prosecutor to investigate the Taylor death. Louisville Mayor Greg Fischer and LMPD Chief Steve Conrad are calling for a federal investigation.
Taylor's family has hired, among others, Ben Crump, a well-known civil rights lawyer who once represented Trayvon Martin's family in the high-profile, stand-your-ground case in Florida several years ago. Crump also is currently representing the family of Ahmaud Arbery, the black jogger who was shot dead on a Georgia street in February.
Copyright 2020 WAVE 3 News. All rights reserved.