How to talk to your children about protests and racism
Updated: Jun. 1, 2020 at 8:49 PM EDT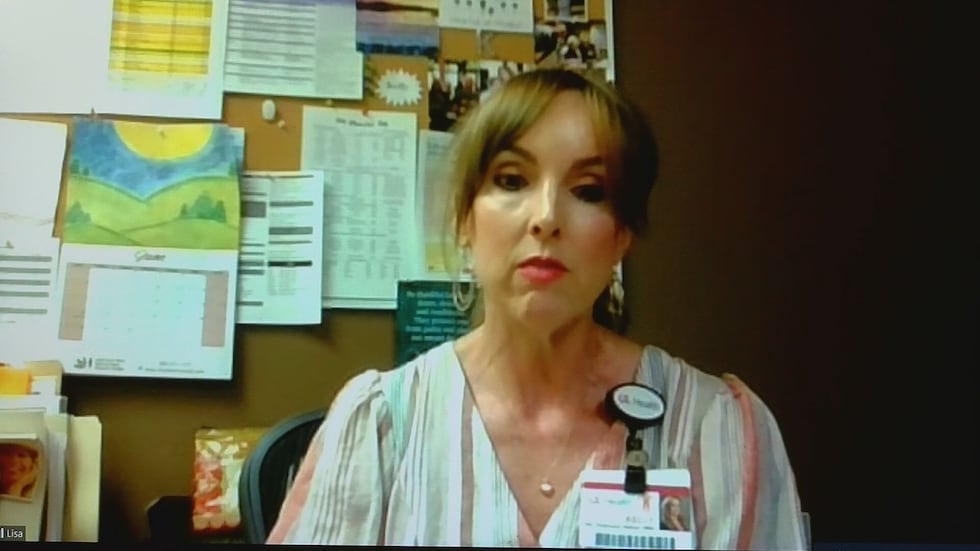 LOUISVILLE, KY (WAVE) - All of the unrest here, and across the country, may have your children asking some hard to answer questions. For many families of color, having conversations about racism is nothing new. If you haven't had to have those conversations, you may be wondering how do you handle it with your kids.
If your children have questions, the important thing experts say is to be honest.
"Think the important thing is what are the parents or guardians communicating to the children when they are seeing it," director of behavioral health outreach at UofL Peace Hospital Kelly Gillooly said.
Gillooly says if your children are coming to you with fears or concerns about what's happening right now recognize that thier feelings are warranted.
Experts say a child's age and level of development should guide you, but first adults should make sure that they are in the right frame of mind, take care of your mental and emotional health.
"I think you should explain to your child that people are upset about the racial inequities," Gillooly said.
Infants and toddlers may feed off of stress parents are under right now but, older children learn from adults.
"Hatred is a learned behavior and it's fueled by ignorance it's fueled by a lack of education," Gillooly said. "We don't always know what it's like to walk in someone else's shoes. If you aren't a certain race or certain ethnicity you might not know what it feels like. But, you do have the responsibility to get educated and be willing be communicated."
If your child is asking you questions, first try to see if they can tell how others are feeling right now. If they've only seen a riots, show when what a peaceful protest looks like. If you have an older child who is frustrated and is angry, try to channel that energy into positive action.
"Advocate for policy change, contact their local representatives, volunteer at community centers within different areas that they aren't normally accustomed to or exposed to," Gillooly said.
Copyright 2020 WAVE 3 News. All rights reserved.