New CNA training center receives more than $10K in donated supplies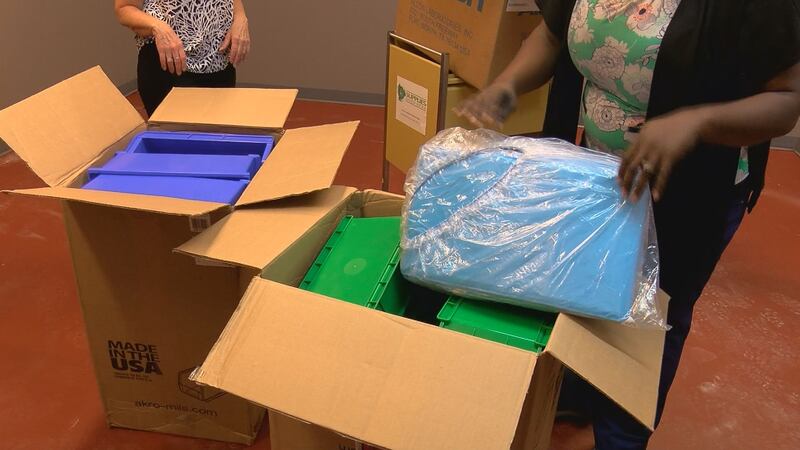 Updated: Jun. 8, 2020 at 3:39 PM EDT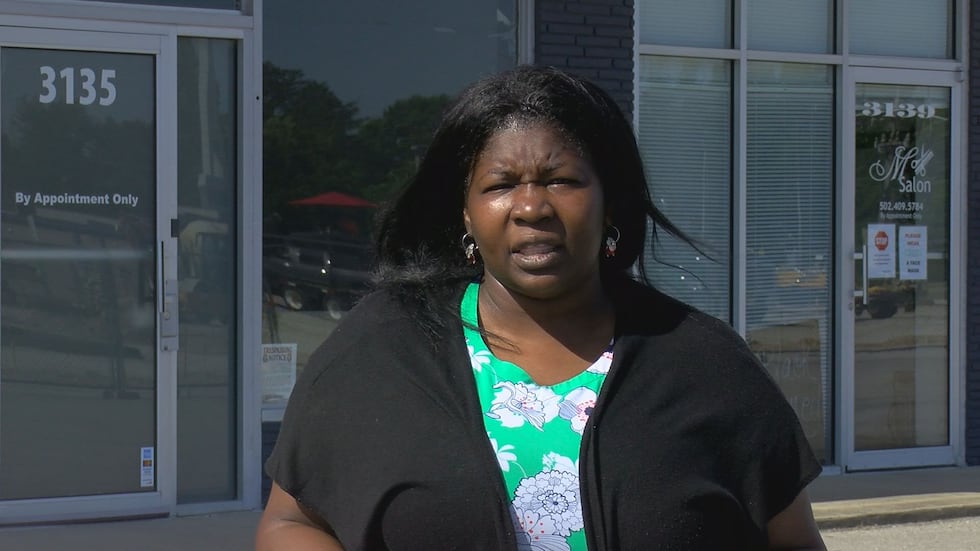 LOUISVILLE, Ky. (WAVE) - A Louisville training center for certified nursing assistants is receiving a donation of much needed medical supplies as they inch one step closer to opening.
The donations to Healthcare Essentials Training Institute, located at 3135 Commerce Center Place off Cane Run Road, were made possible by SOS, a Louisville-based global health organization. The center is the first and only one of its kind in West Louisville,
Over $10,000 worth of supplies, which includes stethoscopes, hospital bed linens, personal care items and patient gowns, will be donated.
The new training center is set to give new life to a formerly vacant space and be a sign of hope for the community.
"We are able to meet needs and we are also able to be that middle stepping ground for individuals who may want to enter into the health care field," said Melissa Coleman, co-owner of Healthcare Essentials Training Institute, "and provide a training for individuals who man not want to go and start the program through a college or private institution or something like that."
SOS is also helping to furnish costly administrative items such as desks, chairs and a white board.
Copyright 2020 WAVE 3 News. All rights reserved.