Behind the Forecast: How winds turns wicked
Listen to Science Behind the Forecast with Meteorologist Tawana Andrew every Friday on 89.3 WFPL at 7:45 a.m.
Published: Jun. 19, 2020 at 10:11 AM EDT
LOUISVILLE, Ky. (WAVE) - Last week we dove into how the wind works. This week we'll break down how and why the wind can become dangerous.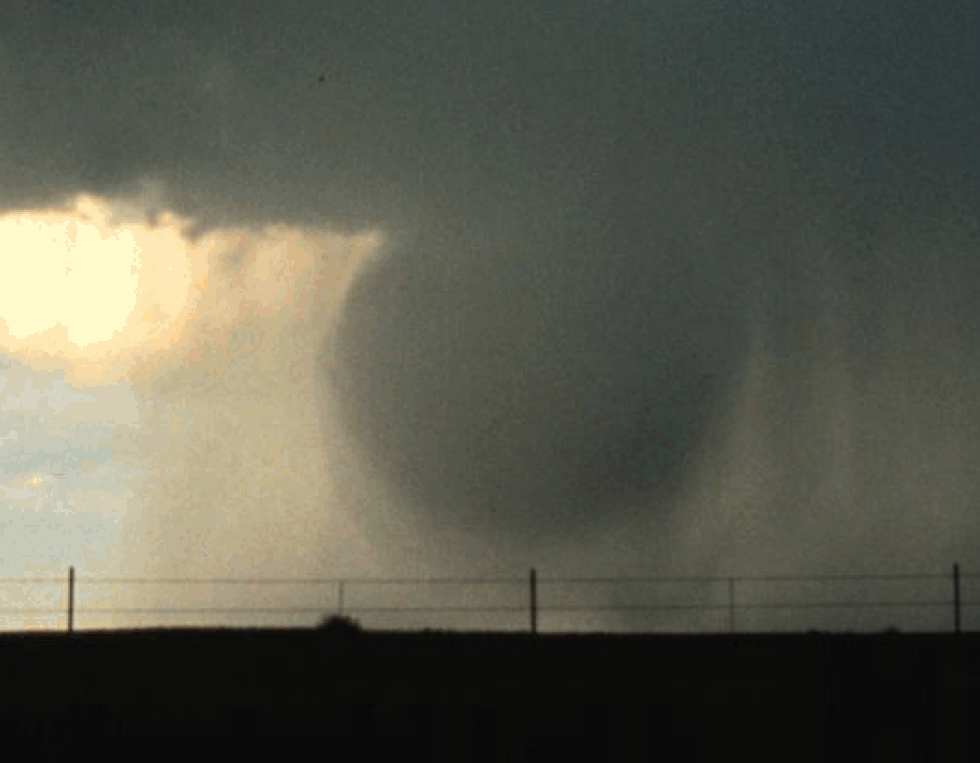 Damaging winds, also called straight-line wind to separate them from tornado damage, are caused by strong thunderstorms. Straight-line winds are any thunderstorm wind that is not associated with rotation. A few processes within strong thunderstorms can lead to damaging winds. Most thunderstorm winds that cause damage at the surface are caused by the thunderstorm's downdraft. The National Weather Service (NWS) defines a downdraft as "a small-scale column of air that rapidly sinks toward the ground, usually accompanied by precipitation as in a shower or thunderstorm." Winds from a downdraft can cause damage similar to an EF0 (65-85 MPH) or EF1 (86-110 MPH) tornado.
According to the NWS, half of all severe weather reports in the contiguous United States are from severe thunderstorms. This is why it's important to pay attention to Severe Thunderstorm Watches and Warnings in addition to Tornado Warnings.
Damaging winds are possible anywhere in the world where thunderstorms can occur.
There are a few other types of damaging winds.
A macroburst is a burst of strong winds that occurs when a downdraft reaches the ground and spreads out at or near the surface horizontally over a space larger than 2.5 miles.

Microbursts (as seen in the first image in this story) are similar to macro bursts but only cover an area less than 2.5 miles across and last only five to ten minutes. Microburst wind gusts can exceed 100 mph. Microbursts can be wet, with heavy precipitation, or dry, without any precipitation at all.

The term downburst covers both micro and macrobursts.

A significant wind shift, wind gust, and temperature drop are associated with gust fronts. A gust front is the leading edge of rain-cooled air that collides with a thunderstorm's warmer inflow.
Copyright 2020 WAVE 3 News. All rights reserved.