University of Louisville updates battle against coronavirus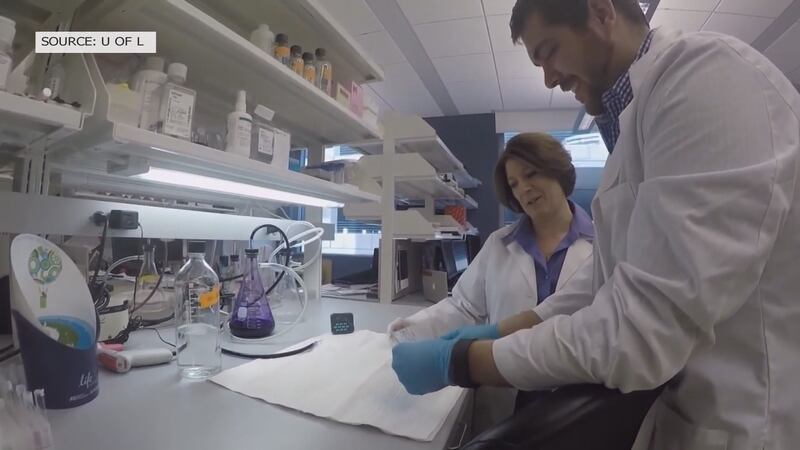 Published: Jun. 24, 2020 at 6:35 PM EDT
LOUISVILLE, Ky. (WAVE) - The University of Louisville provided an update in their battle against COVID-19.
On Wednesday, Chief Medical Officer Jason Smith said Louisville hasn't had the dangerous outbreak levels like many areas across the country.
Dr. Smith said that Louisville and the rest of the state are doing a good job in the pandemic and we need to keep it up.
"We look to be in a good position across the city and across the state," Smith said. "I think as long as we remain diligent about handwashing, diligent about wearing face masks and social distancing, I look forward to opening up more parts of the area."
Dr. Smith also mentioned that there are still new cases confirmed each day, and new COVID patients admitted to hospitals statewide.
Copyright 2020 WAVE 3 News. All rights reserved.