Former LMPD officer involved in Breonna Taylor's death files appeal to get job back
Updated: Jun. 26, 2020 at 10:19 PM EDT
LOUISVILLE, Ky. (WAVE) - The former LMPD officer who was fired for his role in the shooting that killed Breonna Taylor, Brett Hankison, is appealing to get his job back.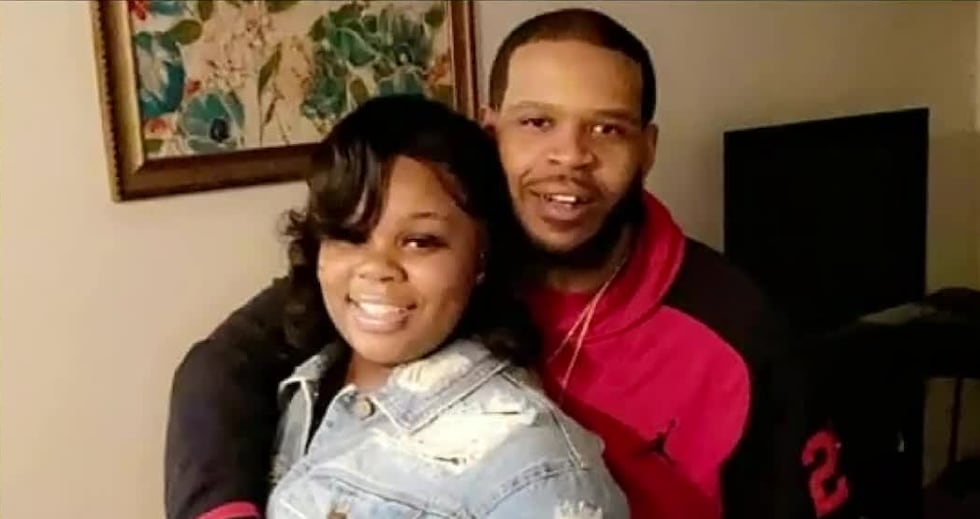 LMPD says Hankison fired into a window with its blinds closed after another offer was shot in the thigh as police broke in serving a warrant on Taylor's apartment in March.
Taylor's boyfriend, Kenneth Walker, says he fired at officers because he thought criminal intruders were breaking in.
In his appeal, Hankinson's attorney questions why a decision was made before a conclusion of the investigation into the shooting. He says such conclusions cannot be made without the release of ballistics and that evidence does not support the evidence for his firing.
He also said Hankison did not violate procedure and that ground for termination does not exist.
Copyright 2020 WAVE 3 News. All rights reserved.