Indiana bans holding a cellphone while driving beginning July 1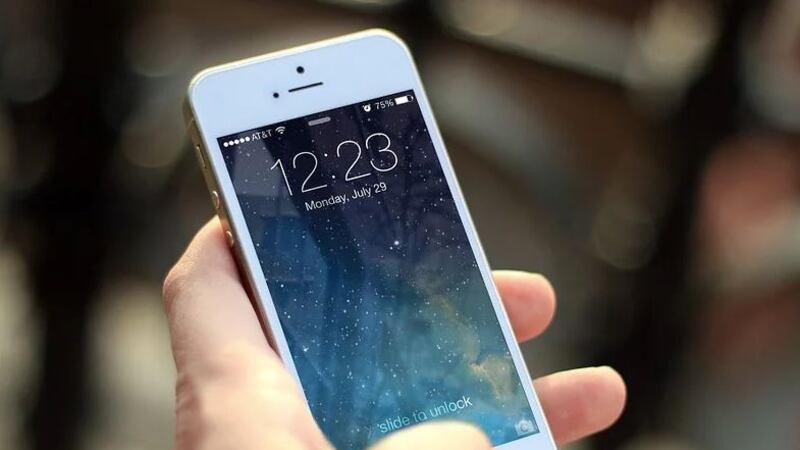 Published: Jun. 26, 2020 at 11:50 AM EDT
CLARK COUNTY, Ind. (WAVE) - Distracted driving is the leading cause of death among teenagers, and the deadly trend increases every time someone behind the wheel picks up a cell phone.
If seeing a distracted driver drives you crazy, a new law in Indiana will be a welcomed change.
Beginning July 1, drivers in Indiana will no longer be allowed to use handheld cellphones while driving.
Indiana Governor Eric Holcomb signed House Bill 1070 this week, which still allows drivers to use hands-free or voice-operated technology while driving, but prohibits sending or reading text messages or email or holding your phone to talk.
"Distracted driving increases the risk of a crash by more than 3½ times and is a leading killer of teenagers in America. This is unacceptable and avoidable," Holcomb said.
Drivers will only be allowed to make a phone call manually in emergency situations by calling 911.
Anyone who violates the law could be fined up to $500 and potentially lose their driver's license if violations are repeated.
Copyright 2020 WAVE 3 News. All rights reserved.