Louisville Metro Council plans to rehabilitate homes to promote homeownership in poorer neighborhoods
Published: Jun. 26, 2020 at 7:36 PM EDT
LOUISVILLE, Ky. (WAVE) - Homes that sit abandoned and vacant can create a domino effect in a neighborhood, which is why Louisville city leaders and community activists don't want some of the city's neighborhoods to fall by the wayside and enable crime and poverty.
Instead of neighborhoods being half-occupied and half-vacant, the Louisville Metro Council wants homes to be rehabilitated with the $10 million dollars set aside in the budget to do so.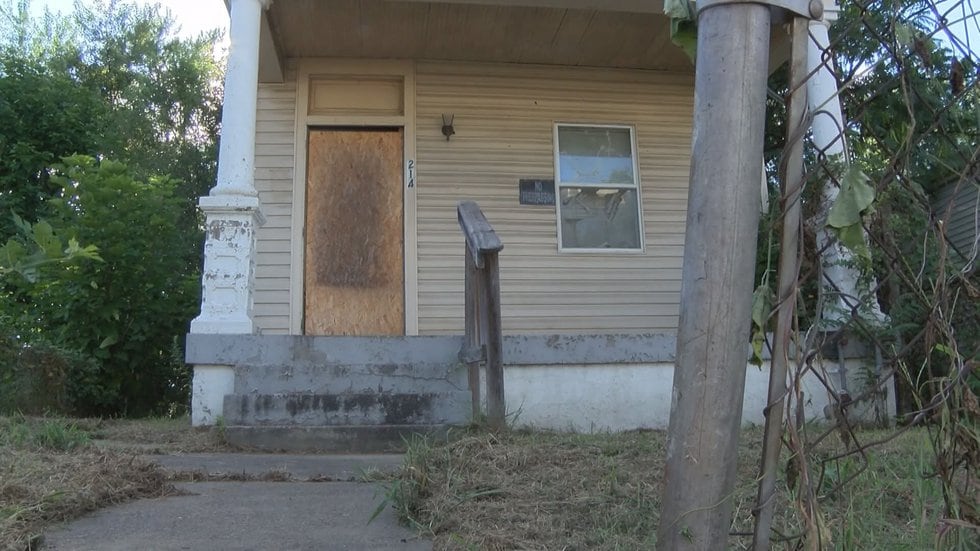 "We have 5,000 abandoned, vacant properties in our city, all concentrated in one area," David James, the Louisville Metro Council president, said. "We are going to be proactively trying to search to do the right things. In any budget, no one is going to get what they want, but we try to do the best we can."
Apart from being proactive, Metro Council is going to take into consideration that the COVID-19 outbreak caused people to lose their jobs and left them unable to pay their bills.
"During this time of social unjust, unrest, people are looking at all the inequities that have happened over the years," Christie McCravy said.
McCravy is the executive director at Louisville Affordable Housing Trust Fund. The Fund will be getting $5 million of the $10 million set aside in the city buget to find local contractors and investors to rehabilitate the homes in the South Louisville area and the West End.
Jack Buntein, a homeowner in South Louisville, tells WAVE 3 News he'd be thrilled to see major changes made where he lives.
"This house here, this house there, that house over there," Buntein said, pointing out homes on his block that are vacant and abandoned. "I can see people coming in and out. They go in there, do whatever they have to do, drugs I don't know."
Metro Council has discussed the high impact the COVID-19 outbreak did to the city's wherewithal, and $10 million from the council may not be enough to see permanent change.
"If we want to really see a dent in our community and show the compassion that we need in this community, have to fund at this level on a regular basis," McCravy said.
She says for communities to see and feel an impact, money needs to keep flowing.
"Look at what has happened to those areas," McCravy said. "Poverty, crime, all of those things we know that having areas of homeownership can begin to fix."
Families will need to live in their homes for at least 15 years. Council members believe long-term ownership will help create stabilization within the community to bring wealth to neighborhoods and savings for families.
Metro Council revisits the budget and decides where more or less money needs to be allocated in six months.
Copyright 2020 WAVE 3 News. All rights reserved.