Survey: At-home workers willing to take a paycut to keep working from home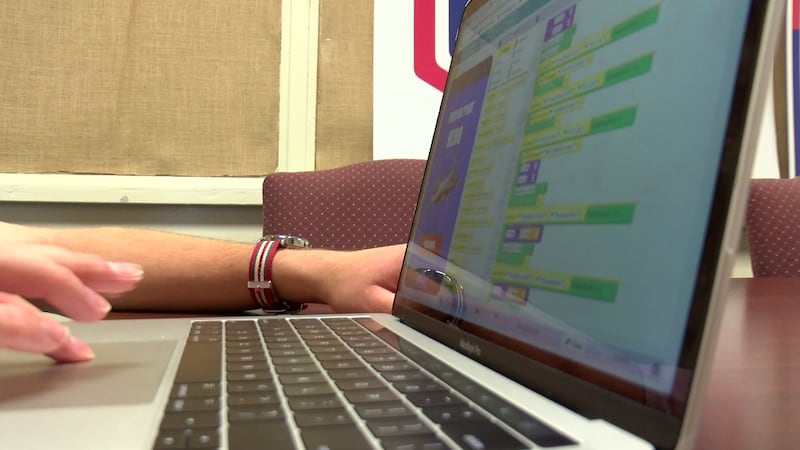 Updated: Jul. 9, 2020 at 8:23 AM EDT
LOUISVILLE, Ky. (WAVE) - To work from home, or not?
That is the question thousands of people in WAVE Country are trying to answer with right now.
The global pandemic has sidelined so many working professionals, forcing them to clock in from home.
When the coronavirus crisis was picking up steam, working from home seemed a foreign concept to many.
But now, it's a way of life, and a new study found people are enjoying their new normal, so much so that they don't want to give it up.
Real Business Savings surveyed 3,500 Americans and found out more then half of them, 57 percent, would prefer to keep working from home after the pandemic ends.
They said they want to continue working from home to save on gas money, and time sitting in their car commuting. People surveyed also said they prefer working from home so they can wear casual clothes and avoid office politics.
Workers in Kentucky said they would take a $288 pay cut from their monthly take-home in order to avoid going back to the office. Indiana workers said they would take a $416 pay cut to keep working at home.
Copyright 2020 WAVE 3 News. All rights reserved.