Certain colored foods benefit kids in different ways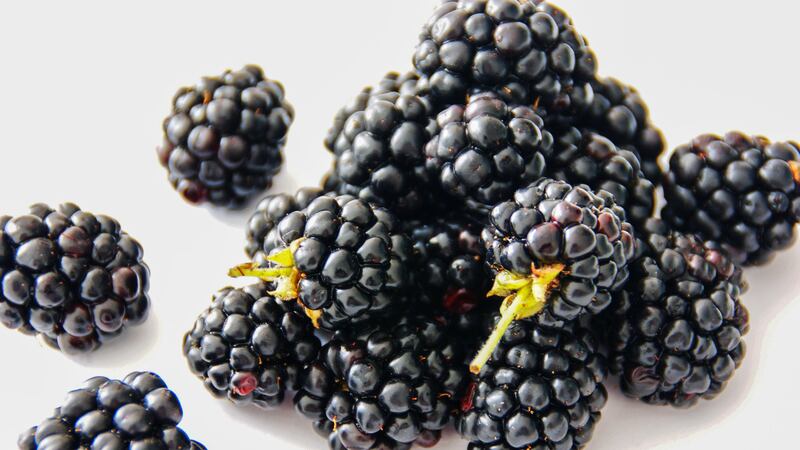 Published: Jul. 24, 2020 at 9:50 AM EDT
LOUISVILLE, Ky. (WAVE) - Going back to school will look and feel a lot different for families this year, as we all try and navigate this global pandemic.
With more kids studying online this year, eating healthy at home is so important. And, if you have picky eaters, it is extra stress jammed packed into one day.
Health experts say talking to your kids about why certain foods are good for them increases the chance that they will actually eat them.
Fruits and vegetables can be a roadblock for little ones, but their nutrition is critical to body and brain development.
Instead of telling your child to eat an apple because it is good for them, explain why.
Red food, like apples, are good for their heart. If your little one hates carrots, remind them that orange food helps promote good eyesight.
Yellow citrus fruit, like pineapple or mango, speeds up the healing process. If your child gets a lot of boo-boos, that is a nice trick to help them feel better, while eating healthier.
Green leafy foods, like salad, will help keep their immune system strong. While blue and purple foods are proven to keep their brains sharp.
If they need a snack try dark chocolate, studies show it helps with memory.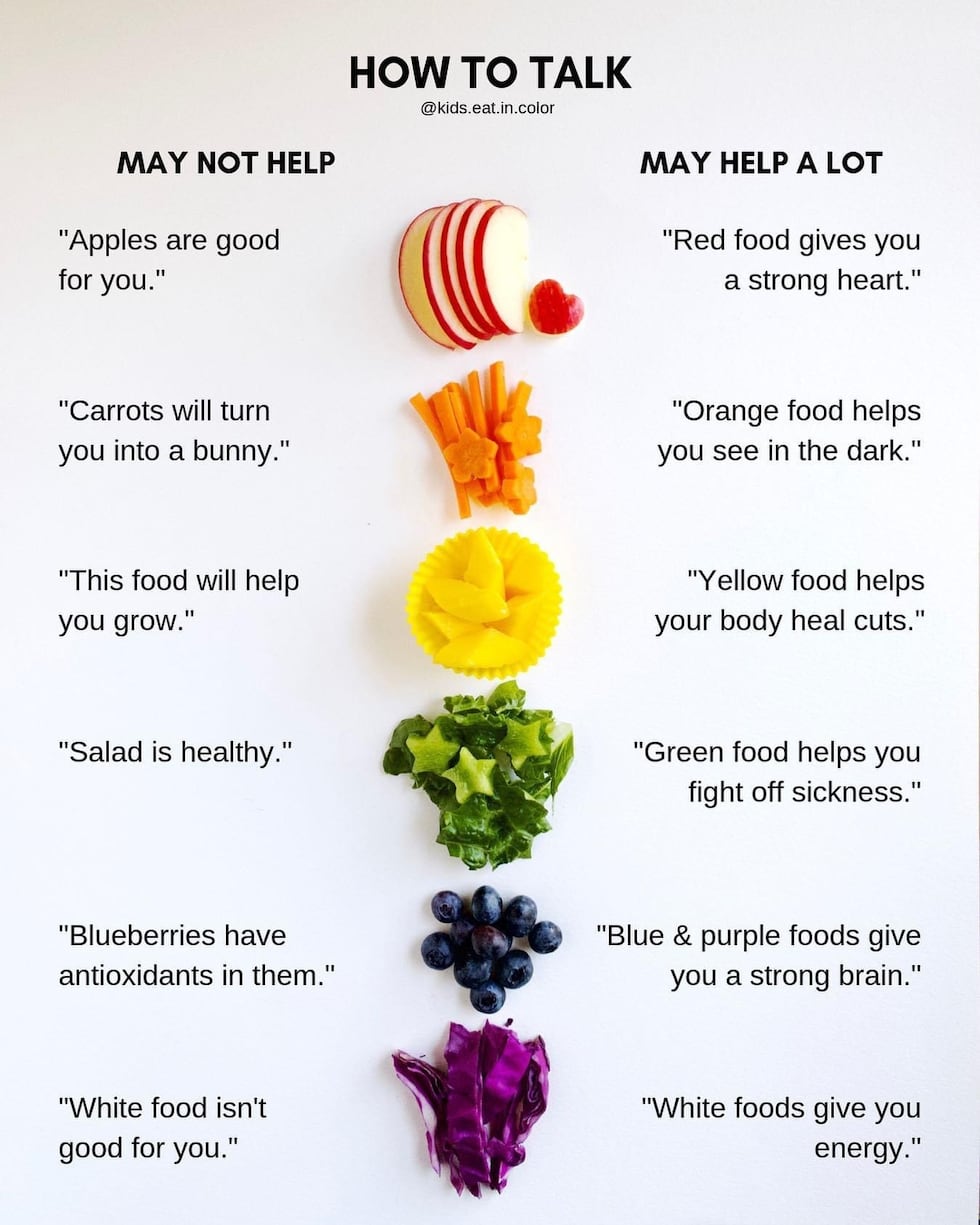 Copyright 2020 WAVE 3 News. All rights reserved.