Crystal Rogers: FBI Louisville takes lead in case of missing mother of 5
Updated: Aug. 6, 2020 at 11:21 PM EDT
BARDSTOWN, Ky. (WAVE) – FBI Louisville executed search warrants and conducted interviews Thursday, taking over as the lead investigative agency in the Crystal Rogers case.
FBI Louisville made the announcement Thursday morning and said it is working with several federal, state, and local partners, including the Internal Revenue Service, the Kentucky State Police, and the United States Attorney's Office.
Rogers, a mother of five, was reported missing by her own mother on July 5, 2015. Her vehicle was located that day on the Bluegrass Parkway with her keys, phone, and purse inside.
FBI officials said more than 150 state and federal law enforcement officers began executing nine federal search warrants and interviewing more than 50 people in Bardstown on Thursday.
WAVE 3 News' Nick Picht reported there were two dozen law-enforcement vehicles on the 260-acre property, including Texas Game Warden K-9 trucks. A dive team also was part of the investigation Thursday, searching the ponds on site.
Salon owner Tina Richard told Picht that seeing so many officers in her hometown was "eerie."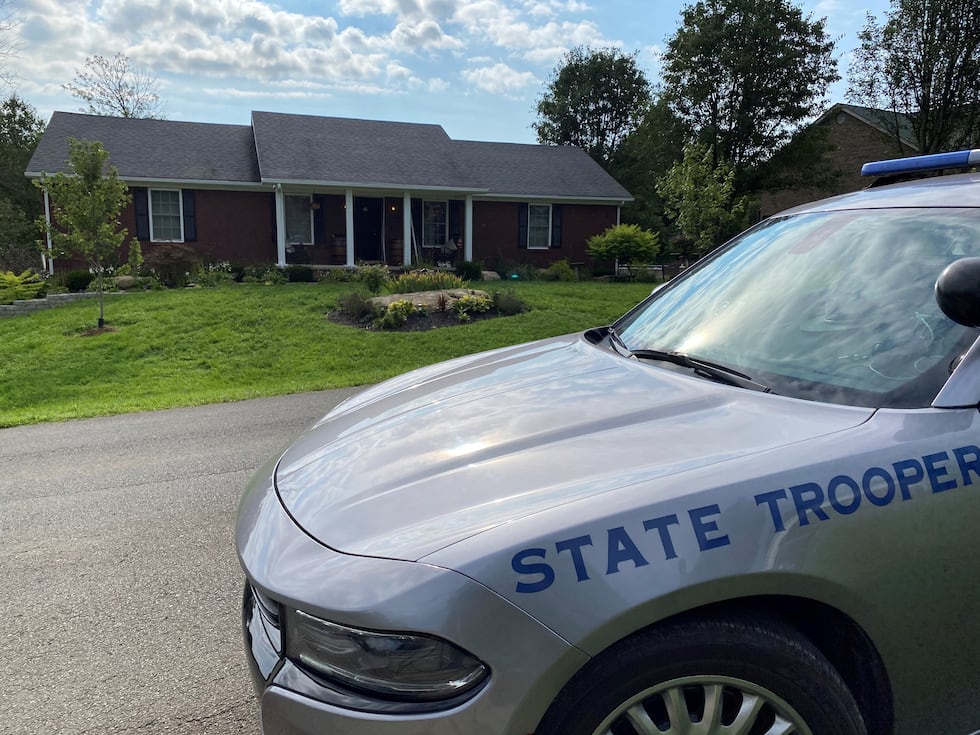 "We want answers, you know, for everything that's happened," she said. "This is a great place to grow up. We just want answers, I guess because we've never had anything like this happen."
One of the places agents searched was Brooks Houck's home. Agents were seen searching vehicles on his property and leaving the home with several boxes shortly before 11 a.m. Thursday.
Houck was Rogers' boyfriend at the time of her disappearance, and the father of her youngest child. Though he has not been charged in Rogers' disappearance, Houck was named a suspect in 2015. Police believe he was the last person to see Rogers alive.
WAVE 3 News reporter Taylor Durden spoke to Houck outside of his home on Thursday, but he said, "I don't have a statement at this time. Thank you."
Warrants also were issued at Houck's grandmother's house and his family farm. Federal agents left that property around 7:30 p.m.
"I have committed publicly and privately that delivering long-sought justice in Nelson County is the highest priority case of the United States Attorney's Office," U.S. Attorney Russell Coleman said. "Today's efforts by our stalwart FBI, IRS, and KSP partners is a major step in honoring that promise."
Rogers' disappearance made national headlines in 2015 and grew even more mysterious when her father, Tommy Ballard, was shot and killed while hunting on the family property the following year. The case remains unsolved.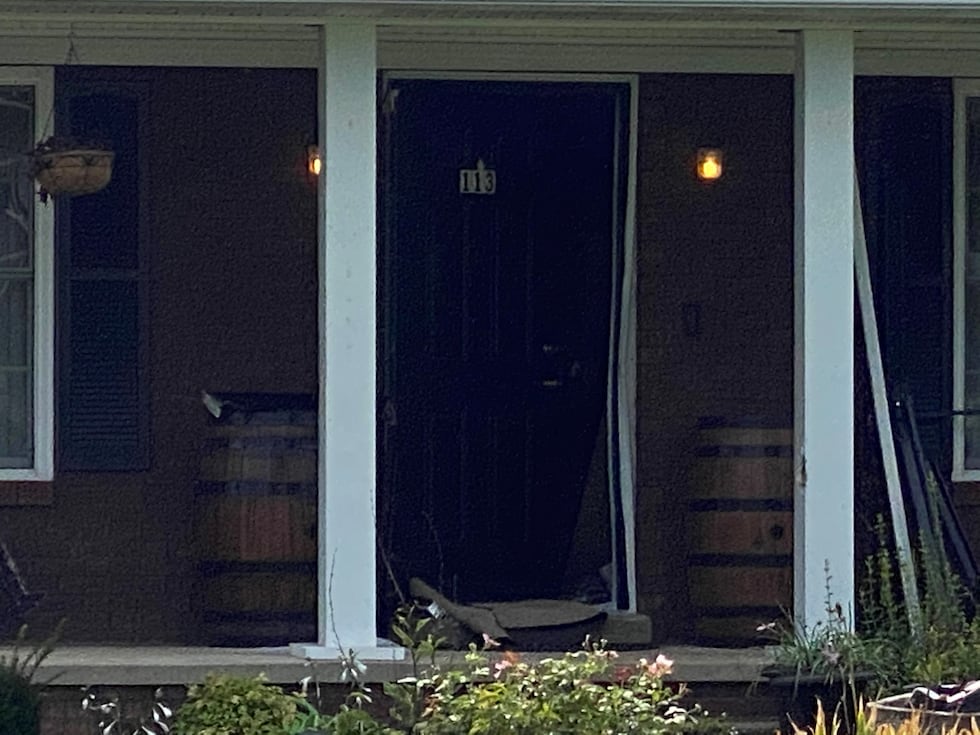 The otherwise bucolic setting also is home to the ambush shooting death of Bardstown police officer Jason Ellis in 2013. The series of unsolved mysteries has prompted two cable networks to produce documentaries in recent years.
"It's been terrible for all the families that are involved," Richard said. "I'm hoping that we'll finally get some answers to a lot of things that have been unsolved for us for a while."
A website dedicated to the case was created by FBI Louisville to share developing information, photos, and maps with the community. Click here to view the website.
A $25,000 reward has been offered for information leading to Rogers' whereabouts.
Copyright 2020 WAVE 3 News. All rights reserved.