August Louisville homicides on pace to break July 2020 record
Published: Aug. 24, 2020 at 6:03 PM EDT
LOUISVILLE, Ky. (WAVE) - Another violent night on the streets of Louisville is the latest reminder of deadly trends the city is experiencing.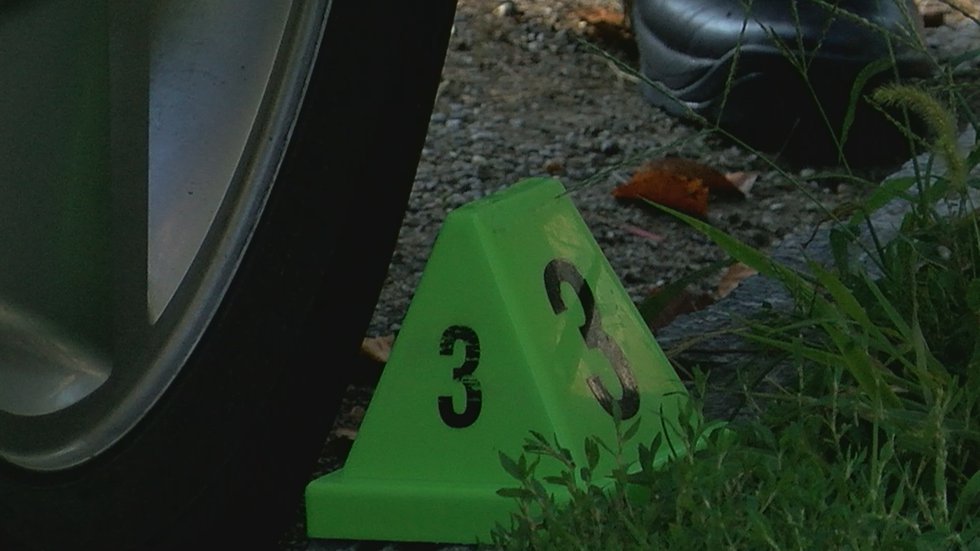 Louisville Metro police are investigating three overnight shootings including one that killed a 14-year-old boy. It happened around 3:30 a.m on Cecil Avenue near River Park Drive in the Shawnee neighborhood. Homicide detectives are still searching for the shooter, as the number of cases continues to pile up.
Just an hour and a half after that, another shooting left a woman hurt blocks away near West Broadway.
"We haven't seen any trend like this before," said Christopher 2X, executive director of Game Changers. "It's unique at best."
2X said July 2020 was a record month in Louisville with 23 homicides. With a week left in August, 2X noted the city is one death away from matching that mark. In addition, there have been more than 50 other non-deadly shootings this month. Many of those involve teens and young adults.
"I haven't seen a year-to-date that could compare as it relates to 25-and-unders and 19-and-unders like this year right now," 2X said.
2X believes that's due in part because kids aren't in school and have easier access to each other than before.
"When you talk to some of them in the neighborhoods, they feel that it's become easier for a shooting that happened several months ago or a year ago or several years ago to refuel itself," 2X said.
The problem of increasing shootings was happening before COVID-19. 2X believes it was exasperated by the pandemic, and that it doesn't have an easy fix.
"The damage that's been done over the last four to five months and the acceleration of the shootings doesn't allow for healing to happen that quick, which, in turn, means the only way young people know how to process these shootings is to do more shootings," he said.
The volume of homicides under investigation is also at record levels, which 2X claims puts stress on police resources. 2X stated the rate of closed cases this year is around 35 percent instead of closer to 50 in other years.
Copyright 2020 WAVE 3 News. All rights reserved.