UofL Health celebrates Travis the facility dog on National Dog Day
Updated: Aug. 25, 2020 at 10:08 PM EDT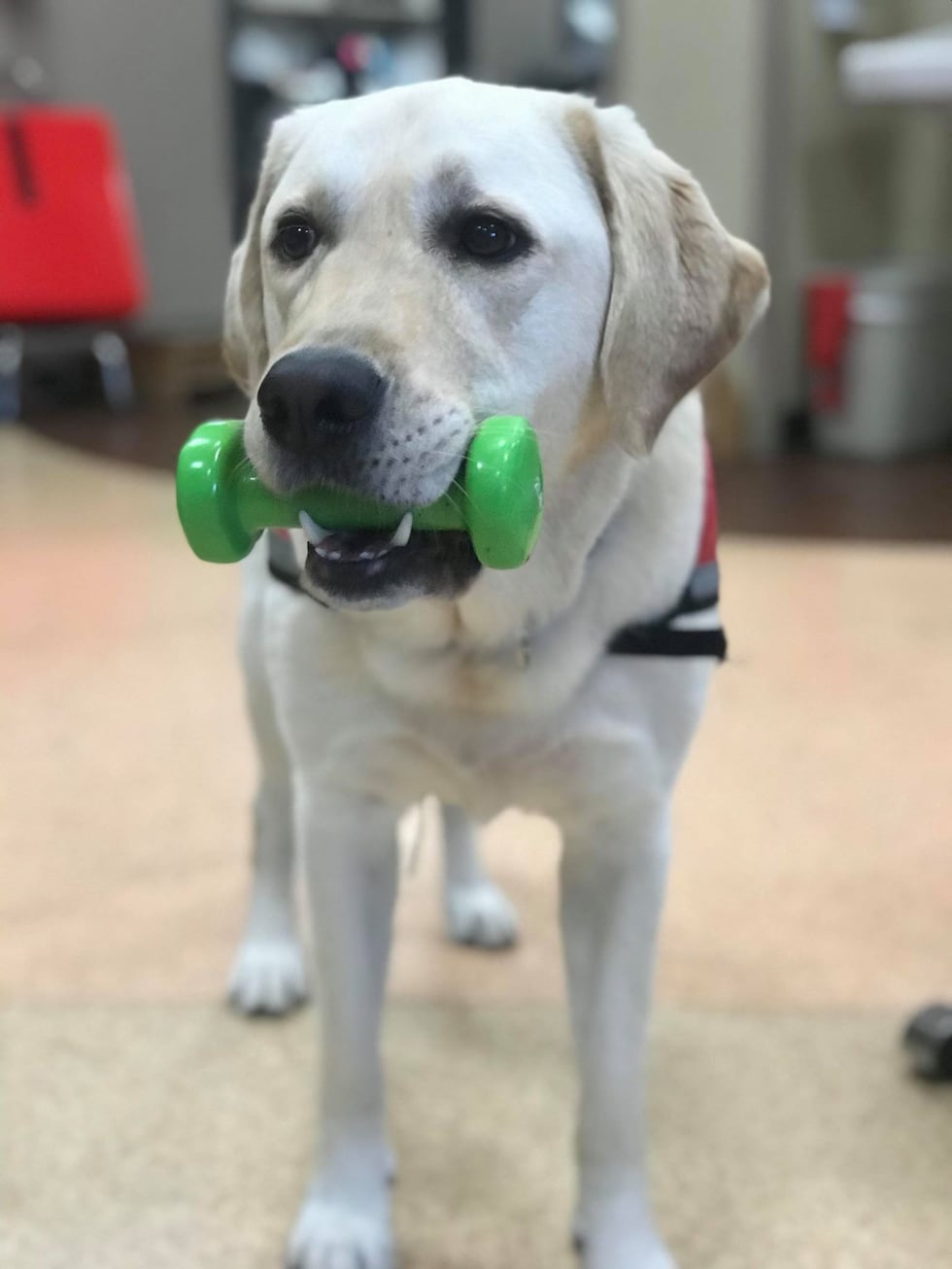 LOUISVILLE, Ky. (WAVE) - National Dog Day is Wednesday, and University of Louisville Health is celebrating a good boy working within the facility of UofL Hospital.
Travis the facility dog comes in to work every day at UofL Hospital. Similar to a therapy dog, Travis comforts patients who need a pick-me-up.
While some volunteer dogs come in for a couple hours at a time, Travis is on the clock daily helping bring smiles to patients within the hospital.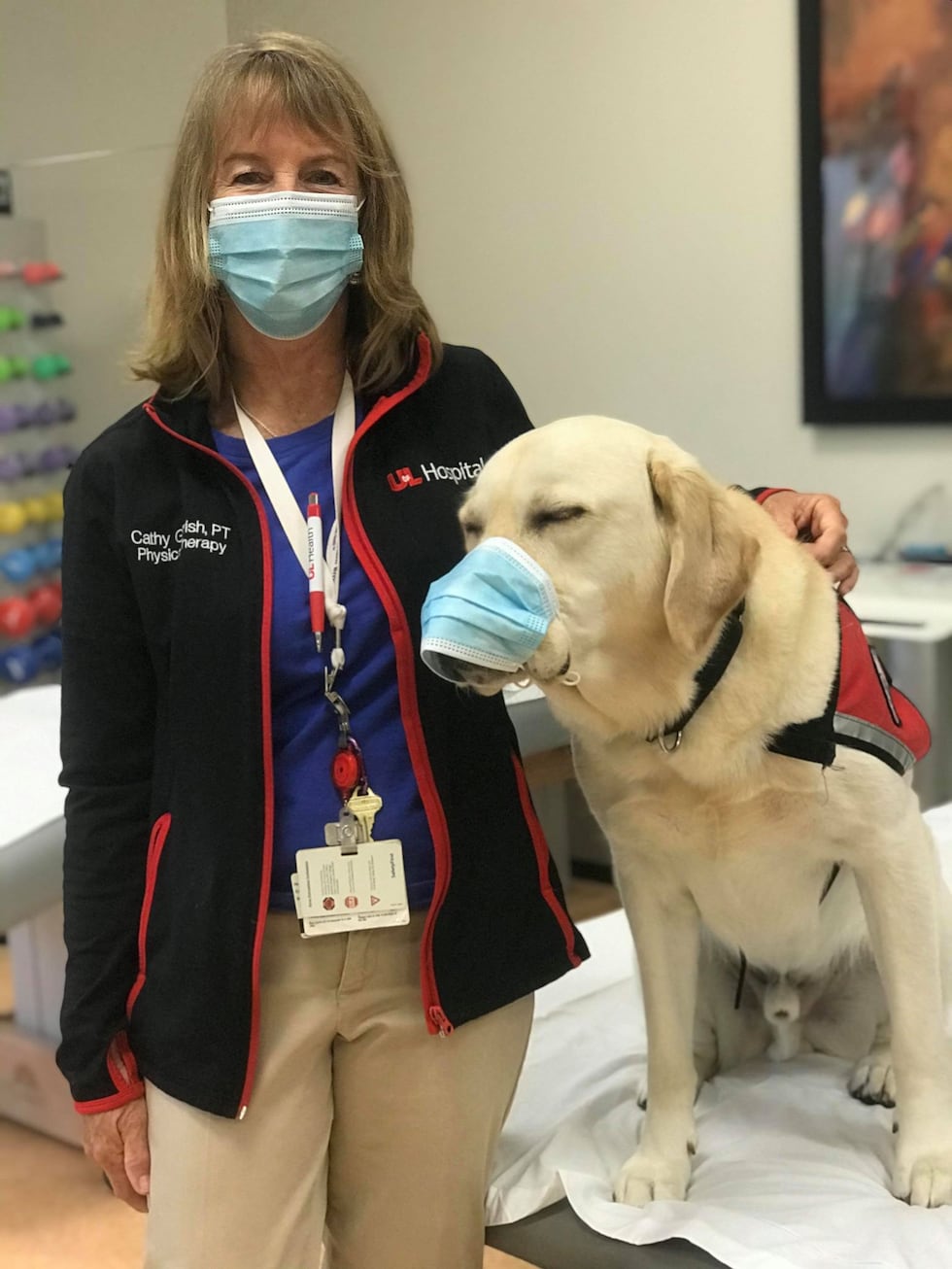 Travis, a blond labrador, also helps assist therapists performing exercises to increase their strength, range of motion and function. He also works with occupational therapy patients on hand motor skills and functional activities.
Patients in cancer rehab also get a visit from Travis, as he helps them take their mind off the difficulty of therapy with plenty of pets and cuddles.
UofL Health shared their wishes for a Happy National Dog Day for Travis and hopes he brings others some joy as well.
Copyright 2020 WAVE 3 News. All rights reserved.