Indiana DNR form allows people to report dead, sick animals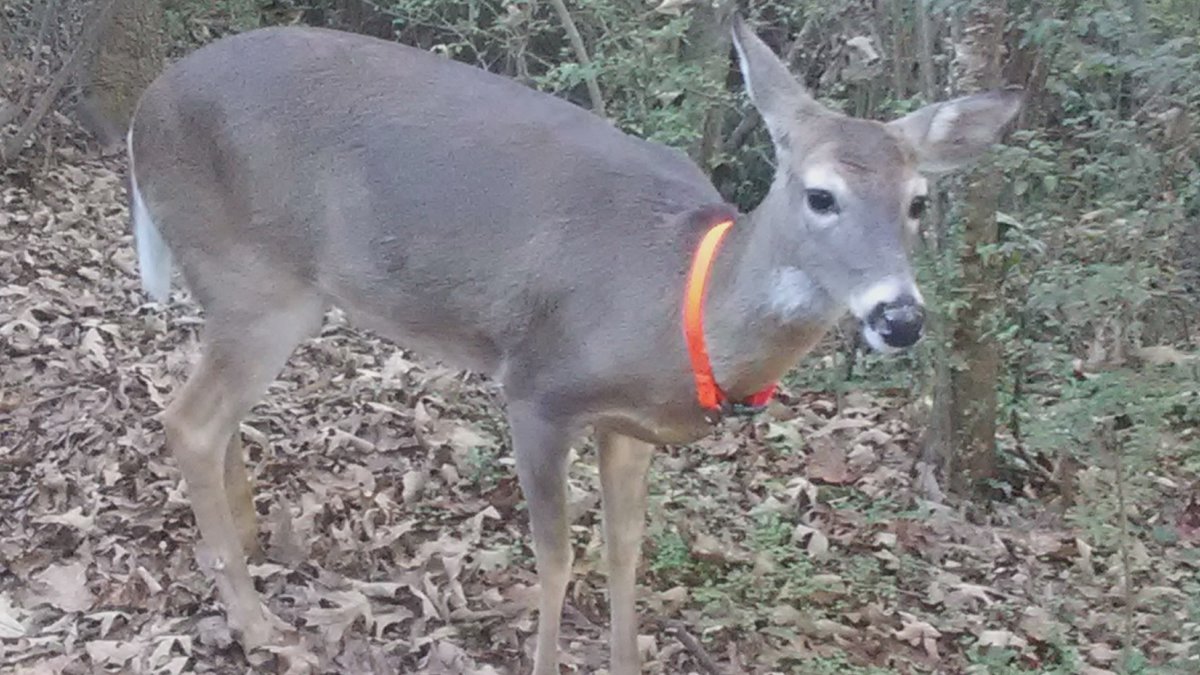 Published: Sep. 8, 2020 at 10:34 AM EDT
INDIANAPOLIS (WAVE) – The Indiana Department of Natural Resources wants people to report seeing dead or sick wildlife.
DNR created an online form where people can report fish and wildlife displaying odd behaviors or signs of disease. The form helps the department track wildlife health and detect disease outbreaks.
The DNR said it is especially interested in the following:
Incidents involving the death of five or more animals.

Recurring deaths of animals in the same location over a period of time.

Deer with signs that may indicate chronic wasting disease (CWD) such as emaciation, staggering or standing with poor posture, salivating excessively, or carrying their head and ears lower than normal. More information about CWD can be found at IN.gov/cwd.
Deer with signs that may indicate EHD such as death in or near water, loss of appetite and wariness, swelling around the head and neck, increased respiration rate, excessive salivation, rosy or bluish color of mouth and tongue. Learn more about EHD at IN.gov/8541.htm.

Incidents involving threatened or endangered species, regardless of the cause of death or the number of animals involved.
To view the form, click here.
Copyright 2020 WAVE 3 News. All rights reserved.