Attorney General Daniel Cameron set to present Breonna Taylor findings to grand jury
Announcement on whether to charge LMPD officers could be made next week
Published: Sep. 10, 2020 at 12:21 AM EDT
LOUISVILLE, Ky. (WAVE) - A decision on possible charges in the Breonna Taylor case is expected soon, WAVE 3 News Troubleshooters have learned.
Multiple sources confirmed the case will be presented to a grand jury at an undisclosed location.
Attorney General Daniel Cameron's office has been investigating the shooting death of Taylor, who was killed when LMPD narcotics officers served a warrant at her Louisville home in March.
The presentation was expected to take at least two days. The grand jury will then have time to deliberate whether any of the officers involved should face criminal charges.
(Story continues below photo)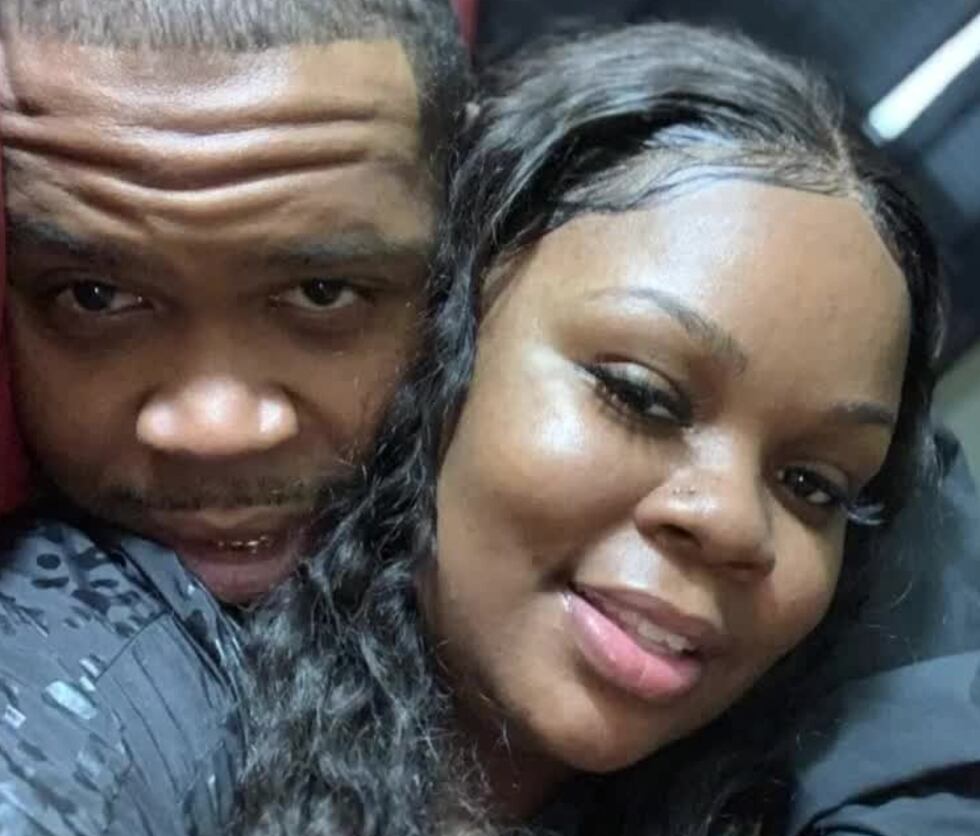 Former Commonwealth's Assistant Attorney Brian Butler said he would expect the Taylor presentation to take longer than a regular case.
"Historically in Jefferson County those cases have been presented in detail to grand juries," said Butler, who is not involved in the case. "The grand jury can ask questions, the grand jury can interview witnesses themselves, they can ask to see additional evidence if they want to."
Butler said grand jury members are selected randomly, and a judge usually asks questions to see if there's any reason why they shouldn't serve.
"In officer-involved shootings, it's not uncommon at all to have multiple people testify," he said.
Butler also explained the role Attorney General Daniel Cameron would play, which would include deciding how many witnesses to call.
"He makes a decision about whether he wants to make a recommendation to them, whether he wants to recommend charges be filed, or not be filed, what types of charges would be filed," Butler said. "Ultimately, it's the grand jury's decision to do what they think is appropriate."
It is not known if Cameron would take the option to present his office's recommendation.
Sources had told WAVE 3 News that the presentation was set to begin this week, but it has since been delayed. A spokesperson for Cameron's office said there would be no comment on when the presentation would begin.
(Story continues below the tweet)
The three officers who fired their weapons the night Taylor died have been at the center of public backlash, with protesters demanding they be charged with murder. One of them, Brett Hankison, was fired for "blindly" firing 10 shots into Taylor's apartment from outside, according to his termination letter.
Sunday will mark six months since Taylor's death.
Copyright 2020 WAVE 3 News. All rights reserved.