A suicide prevention guide for parents with middle schoolers
Published: Sep. 11, 2020 at 5:25 PM EDT
LOUISVILLE, Ky. (WAVE) - More kids are committing suicide than ever before.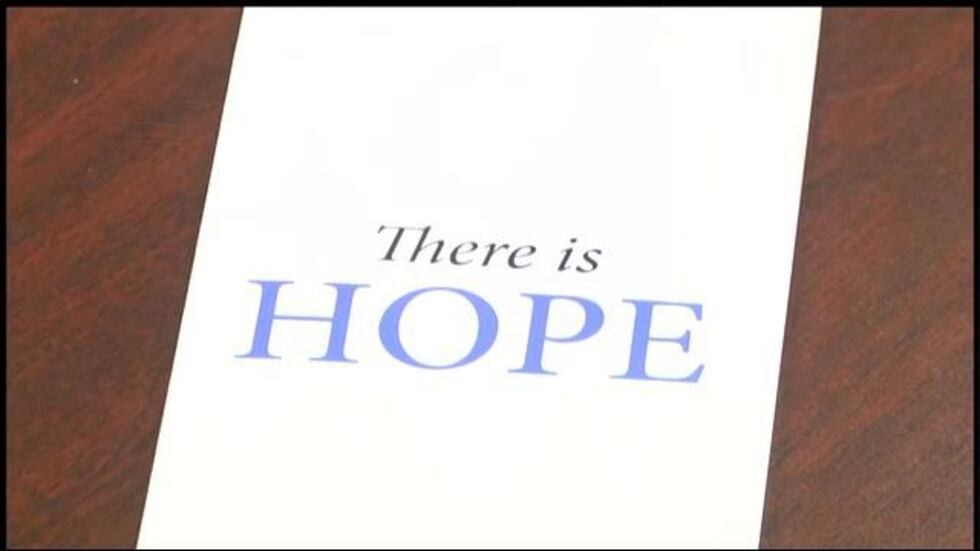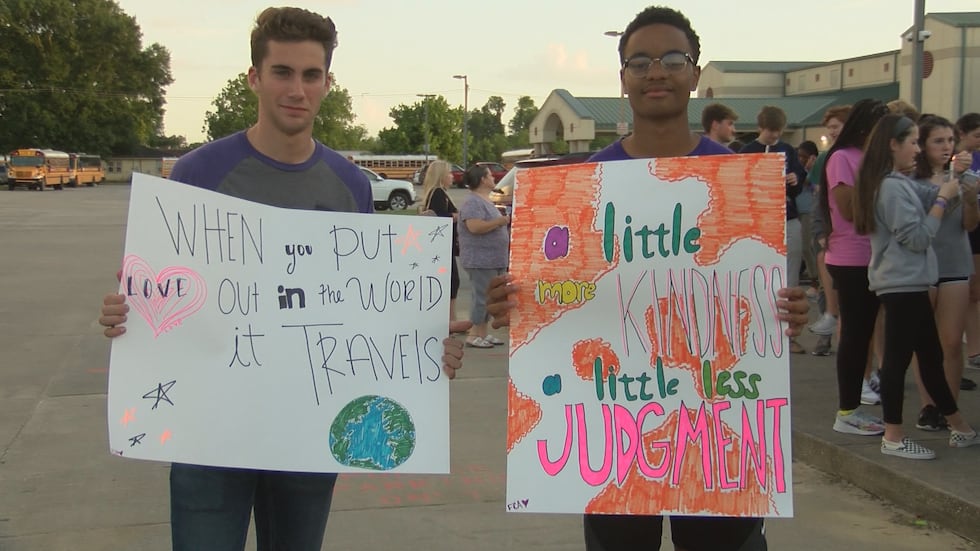 It's a crisis families are facing every day. And with more kids going to school online, mental health experts are concerned about teens feeling isolated and alone.
Within the last 10 years, suicide among kids ages 10 to 14 has nearly tripled. Mental health experts say several factors play into this like social media use and cyberbullying. And with more kids logging on than ever before, homeschooling, or studying NTI, it's a terrifying reality. So what are things we can do as parents to protect our children? First and foremost, we need to know what to look for.
People normally associate depression with sadness. Of course, that can be true, but adolescent depression can show its face in other ways. Like irritability, rage, anger, and even physical changes, such as headaches, fatigue, stomach pain, dizziness, and weight loss. If your child is in middle school mental health professionals say now is the time to talk about suicide. They say the best way to start the conversation is to ask your child what they've heard about suicide and how they feel about the topic.
This is also a good time to correct any misinformation.
If your teen knows someone who took their own life and says only weak people die from suicide that's when you can correct them and explain how depression is a mental illness, not a weakness.
It is also a good time to be direct. Ask your teen if they have thought about suicide or if any of their friends talk about it.
If you are worried about your child, get help right away.
Other than therapy and taking medication, experts say exercise can also help your child.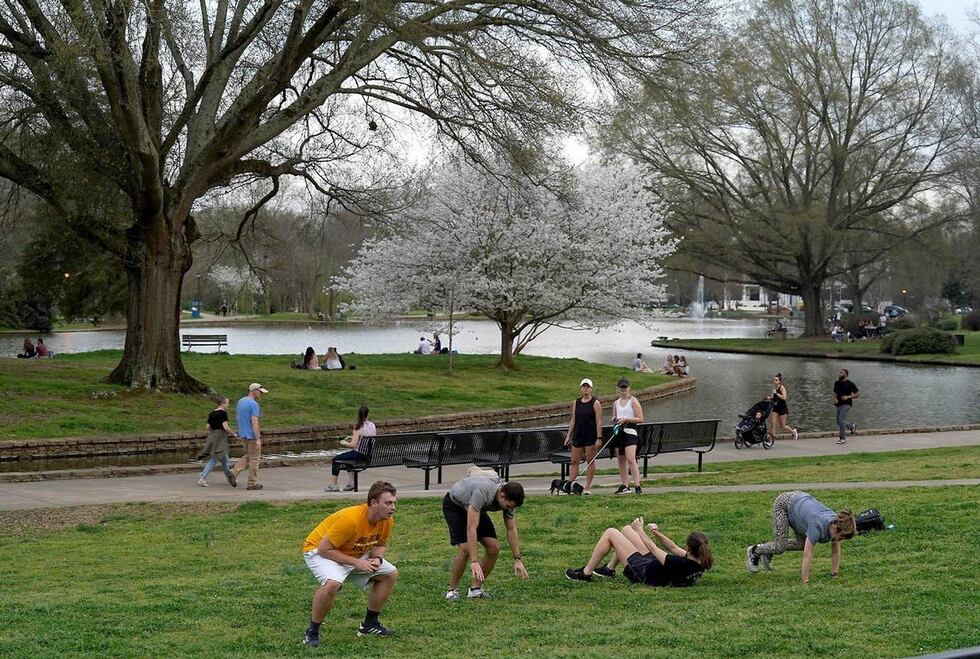 And it's something you can do together.
Exercising releases endorphins in their brain, which improves mood and eases pain. Endorphins also lower the amount of cortisol in the body, which is a hormone that has been linked to depression.
The most important thing to remember is that talking about suicide is an ongoing conversation.
We need to check in with our kids, early and often about how they are feeling and what they are thinking.
In a world where death is glorified in movies, online, and video games, it's so important to keep the conversation going.
If you're struggling and need someone to talk to, you can call the national suicide prevention lifeline at 1-800-273-8255.
Copyright 2020 WAVE 3 News. All rights reserved.