Breonna Taylor's mother calls on Ky. AG Daniel Cameron to bring daughter's death to justice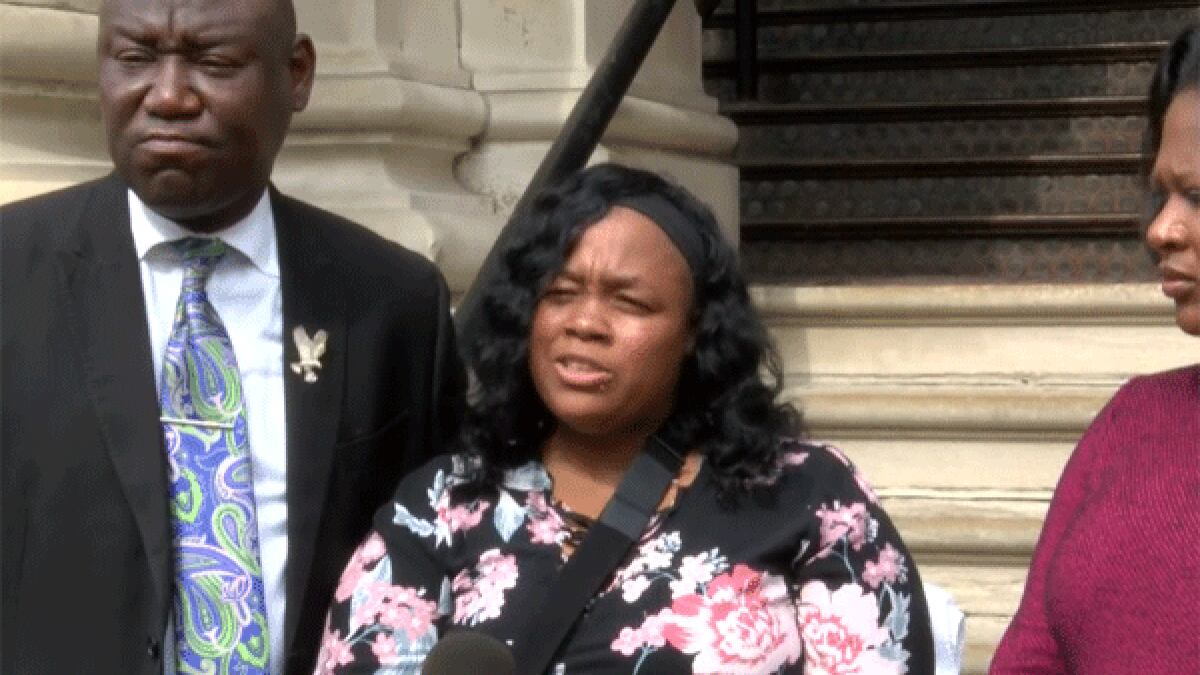 Updated: Sep. 13, 2020 at 10:51 AM EDT
LOUISVILLE, Ky. (WAVE) - Tamika Palmer, Breonna Taylor's mother, is calling for justice to be served in the investigation into her daughter's death, taking place six months ago.
In an Instagram post on Friday, Palmer reached out to Attorney General Daniel Cameron, who has been leading the investigation into the shooting death of Breonna Taylor by LMPD officers that happened March 13.
Palmer said that it was crunch time and that the city and everyone following the case is putting their trust in him for a decision whether or not to charge the officers involved in the search warrant that night leading to Breonna's death.
"Your mother put everything she had into raising you. If you ask her, she will say without hesitation that she would stop at nothing to protect you," Palmer said in the post. "She would be willing to give her life to save yours. If you were gunned down in your own home, wouldn't she demand the killers be brought to justice?"
Multiple sources have reached out to WAVE 3 News that the case will be presented to a grand jury, which would be held at an undisclosed location. An announcement date as to whether or not charges would be filed could be made as soon as next week, according to these sources.
Copyright 2020 WAVE 3 News. All rights reserved.