6 months later, what has changed since the Breonna Taylor shooting?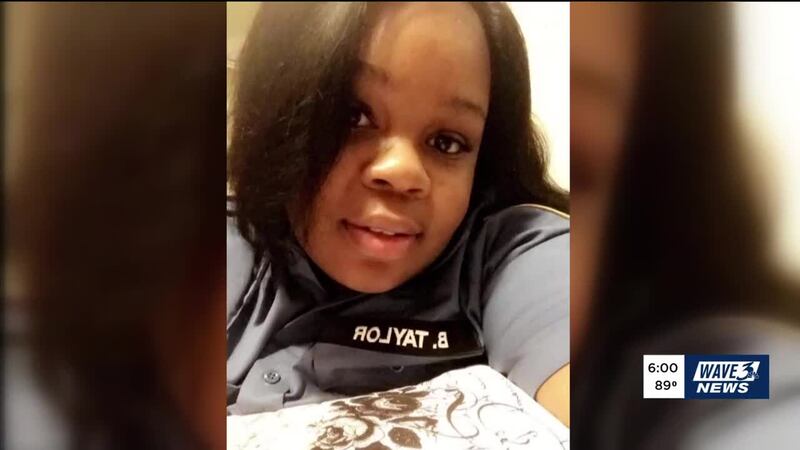 Updated: Sep. 23, 2020 at 4:55 PM EDT
LOUISVILLE, Ky. (WAVE) - It's been more than six months since LMPD narcotics detectives shot and killed Breonna Taylor during a raid at her apartment.
Her death has sparked more than 100 days of protests -- some of them violent -- across the city and around the country.
Kentucky Attorney General Daniel Cameron's office investigated the case and presented its findings to a grand jury, which on Sept. 23 indicted former LMPD Det. Brett Hankison, but cleared the two other officers involved in the Taylor shooting.
Since the shooting, several changes have taken place in local law enforcement.
+ LMPD Chief Steve Conrad was fired on June 1. His interim replacement, Rob Schroeder, stepped down recently after approximately 100 days on the job. Yvette Gentry, a former member of LMPD command staff, came out of retirement to lead the force until a permanent chief is named. She said she does not want the permanent job, which Louisville Mayor Greg Fischer said he hopes to have filled by year's end.
+ Louisville's Metro Council signed into law a ban on no-knock warrants. Such warrants allow officers to enter a home without knocking. LMPD had secured a no-knock warrant for the Taylor raid, but the officers essentially voided it when they knocked on Taylor's door the night of the raid, multiple witnesses said. State lawmakers will consider a similar measure when the next legislative session convenes in January.
+ All LMPD officers will be provided with body cameras and will be required to activate them while conducting police business, with limited exceptions.
+ Officers are now required to intervene if they see their colleagues using excessive force during an arrest.
+ In July, Fischer hired a Chicago-based consulting firm to perform a "top-to-bottom review" of LMPD to find areas most in need of improvement.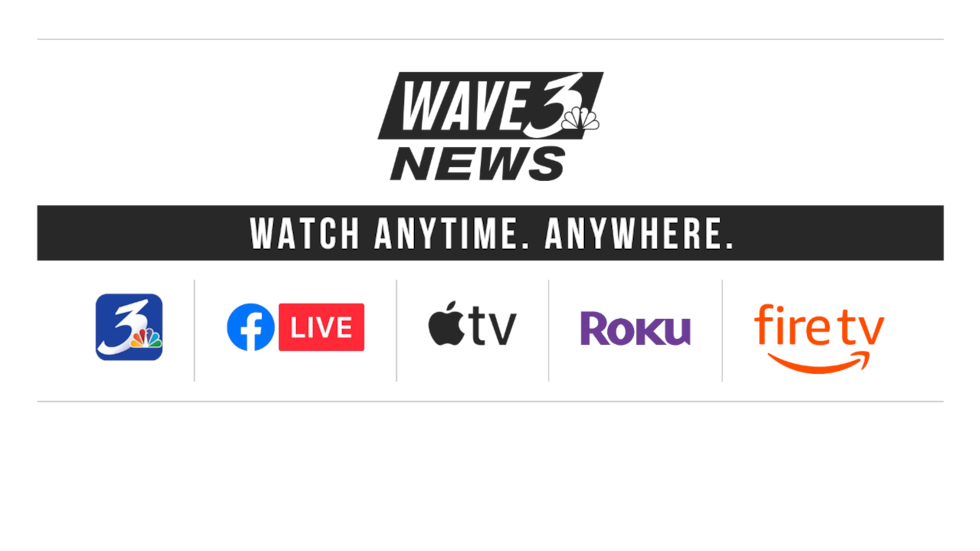 Copyright 2020 WAVE 3 News. All rights reserved.