Cheers to a new Pepsi drink aimed at helping you sleep better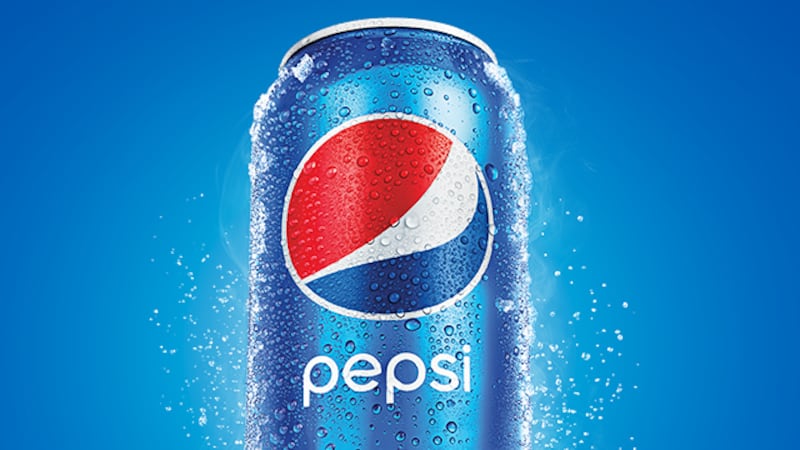 Updated: Sep. 15, 2020 at 10:29 AM EDT
LOUISVILLE, Ky. (WAVE) - From wild dreams to sleepless nights, the global pandemic has infiltrated every part of our lives.
Doctors across the country are treating more people every day for anxiety, stress, and depression, all things that hamper our ability to get a good night's sleep.
If you're looking for a way to relax before your head hits the pillow, Pepsi has a new drink that it says dreams are made of.
The company says Driftwell is an enhanced water drink that contains 200 milligrams of L-theanine, an amino acid that's found in green and black tea, as well as some mushrooms.
Some studies found taking L-theanine promotes relaxation, which can improve sleep quality and reduce stress.
Pepsi also said the drink contains 10 percent of the recommended daily amount of magnesium.
The drink comes in 7.5-ounce miniature cans, and for now, only comes in one flavor: blackberry lavender.
Driftwell will be available across the country on e-commerce sites in December, and in grocery stores by early 2021.
Copyright 2020 WAVE 3 News. All rights reserved.