Man accused of triple murder at Louisville restaurant makes first court appearance
Published: Sep. 21, 2020 at 5:19 PM EDT
LOUISVILLE, Ky. (WAVE) - The man accused of killing three people on the patio of a Louisville restaurant was in court Monday morning for an arraignment.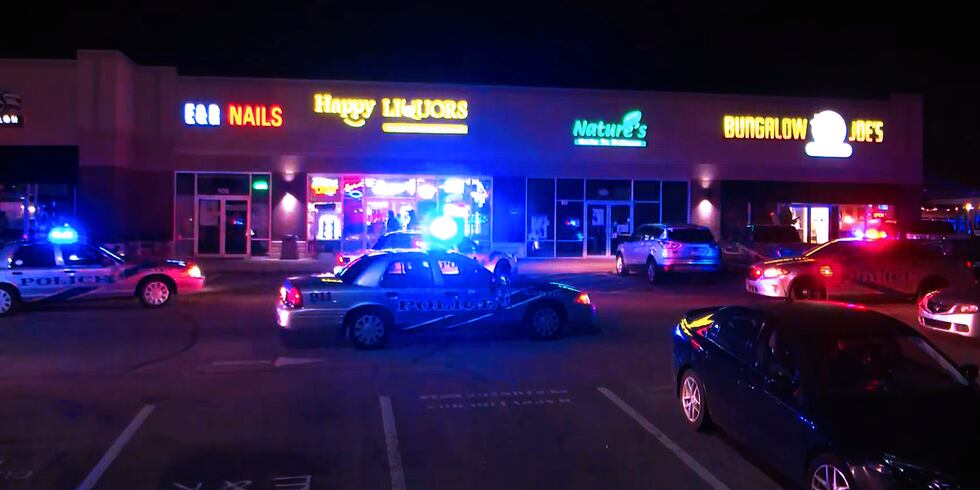 Michael Rhynes is charged with three counts of murder after allegedly killing three people on the patio of Bungalow Joe's Restaurant.
Rhynes is being held on a $2 million bond, and despite efforts from counsel to shed light on a mostly clean criminal history, the bond stayed that way.
"I understand that he doesn't have much of a criminal history," Jefferson District Court Judge Tanisha Hickerson said. "However, the allegations he's facing now are significant, and they cause the court many concerns for his release. Therefore the bond will remain the same, finding him both a danger to the community and a flight risk while these charges are pending."
Video shows the wild moment Rhynes was captured by police at about 11:30 p.m. Friday, less than 30 minutes after the shooting.
As of Monday, Rhynes is not allowed contact with anyone at Bungalow Joe's or the families of the three victims.
Rhynes is due back in court on Sept. 29.
Copyright 2020 WAVE 3 News. All rights reserved.