Target plans to hire more than 100,000 employees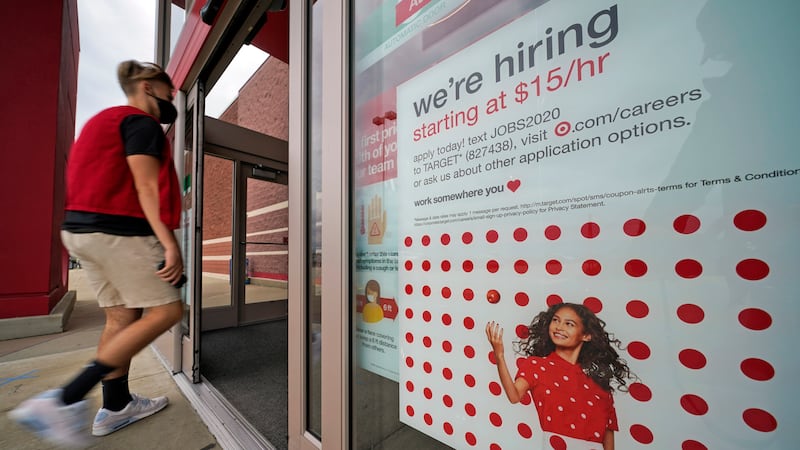 Published: Sep. 25, 2020 at 8:56 AM EDT
LOUISVILLE, Ky. (WAVE) - Target is targeting the holidays already, looking to hire 130,000 employees for the busy shopping season.
As customers change their shopping habits because of the global pandemic, Target plans to change their hiring approach.
Target says twice as many employees will be dedicated to same-day curbside pick-up and in-store pick up for online orders, compared to the first half of the year.
Distribution centers will also have more employees to make sure stores do not run out of popular items.
Target will also hire workers to focus on safety and cleaning, and some who can switch between jobs as needed.
This will be the first major hiring boom of the year for Target, unlike one of its biggest competitors, like Walmart, that hired 500,000 workers in the last few months and plans to hire 20,000 seasonal workers for the holidays.
For information click here.
Copyright 2020 WAVE 3 News. All rights reserved.