Louisville home sales remain surprisingly strong in spite of COVID and protests
Published: Sep. 28, 2020 at 7:10 PM EDT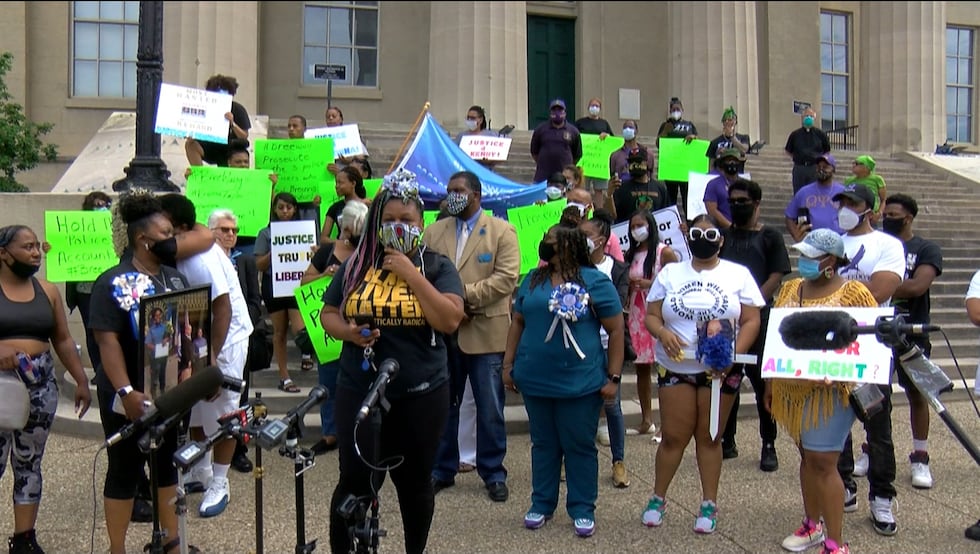 LOUISVILLE, Ky. (WAVE) - During months of protests, demonstrators have marched from downtown Louisville into the Highlands and into Nulu, forcing some businesses to take refuge behind wooden boards. But as real estate experts try to quantify the effects, they say the true impact is still to come.
The long-term threat to values remains COVID-19, not ongoing protests.
"I feel like that's a temporary thing," Gant Hill, President of Gant Hill and Associates said. "I don't see it being a long-term impact. But boarded-up buildings, offices, residential, restaurants, hotels is certainly not helping the cause as we are already suffering in those areas."
When it comes to home buying, a traditional shortage of inventory has kept prices high and sales swift. Some in-town neighborhoods have been surprisingly resilient.
"Housing inventory is very, very low. So the options out there are just what's available," Tre Pryor, founder of LouisvilleHomesBlog.com said. "But I think in terms of overall sales levels, we're not going to see a decline yet. I think it's going to happen, I don't know how severe it will be but it just hasn't had a chance to take effect yet."
Pryor said direct impacts from either COVID-19 or protests have been difficult to measure in some neighborhoods because of the usual small number of sales. Nine months of data is not enough to plot an accurate trend.
Copyright 2020 WAVE 3 News. All rights reserved.