New study finds the most popular Halloween candy per state
Updated: Sep. 29, 2020 at 11:14 AM EDT
LOUISVILLE, Ky. (WAVE) - Halloween may be more of a trick than a treat for millions of people around the world this year.
Maybe you're ditching the spooky mask, for an N-95 one. Either way, Oct. 31 will be here before we know it.
Some communities across the nation are cancelling, or altering, trick-or-treating guidelines amid the coronavirus outbreak, but despite that candy is still flying off store shelves.
If you're trying to plan ahead to make sure you have the tastiest treats, check out the list of this year's most popular Halloween candy.
The Candy Store compiled 13 years worth of data, and found Swedish Fish swam into the top spot as this year's favorite candy in Kentucky, followed by Reece's Cups, and Hot Tamales.
In Indiana, Starburst reigns supreme, followed by Hot Tamales, and Jolly Ranchers. Nationwide, the most popular candy on Halloween is Skittles.
Do you agree with this study? Let us know by commenting on this story on the WAVE 3 News Facebook page.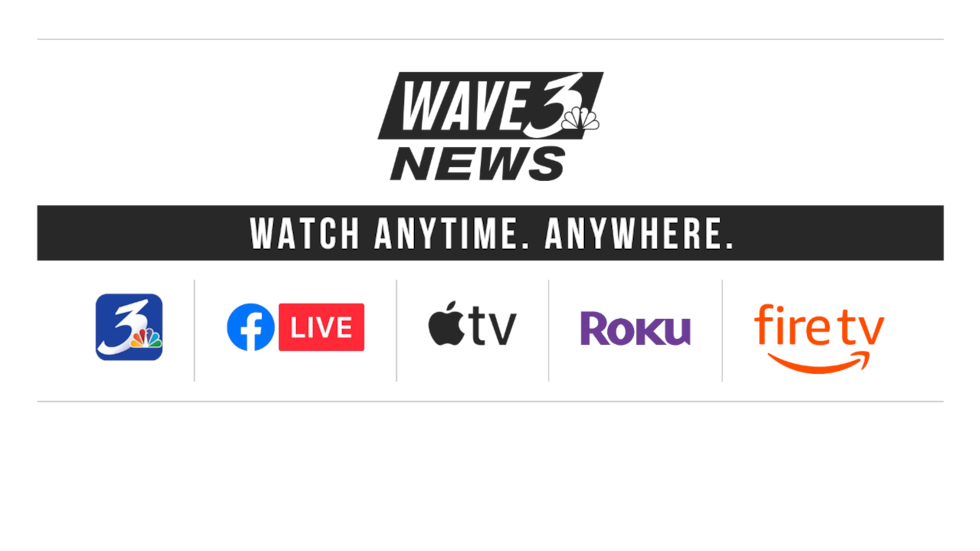 Copyright 2020 WAVE 3 News. All rights reserved.