Ordinance limiting LMPD use of force struck down in committee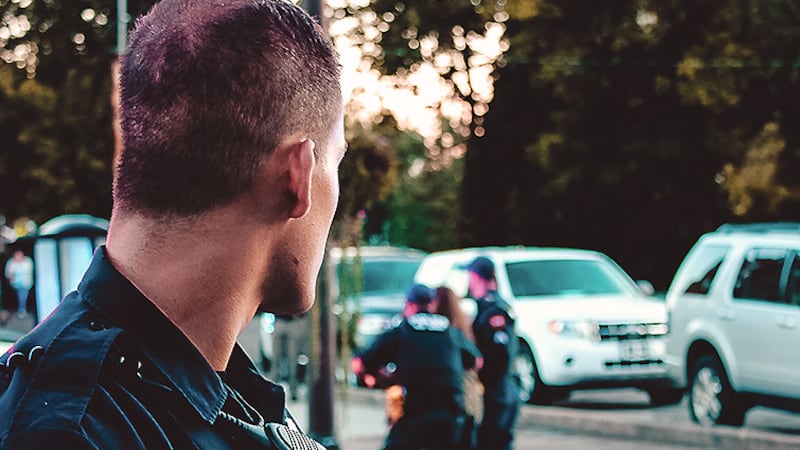 Updated: Oct. 15, 2020 at 12:14 AM EDT
LOUISVILLE, Ky. (WAVE) - It's back to the drawing board for a Louisville Metro Council ordinance to limit the use of force for LMPD police officers.
It's been debated and tweaked for weeks before being struck down with a 4-3 vote.
Interim Chief Yvette Gentry weighed in on it during the Metro Council Public Safety Committee meeting Wednesday. Gentry said she's at the department to set the permanent police chief up for success, not add more challenges to an already tough spot, something she believes the ordinance might do in the future.
She also said she wants to wait to make decisions on police reform until the top to bottom review of the department is finished.
"I'm committed to making sure that these policies are followed under my tenure I would not change that policy," Gentry assured.
Six of the eight changes proposed in the ordinance are already part of LMPD's policy. It's a mirror of the national "8 Can't Wait" campaign, aimed at eliminating dangerous use of force practices like chokeholds and shooting at moving cars, requiring de-escalation, officer intervention, and documenting any time an officer draws a weapon.
The purpose of the ordinance is to make sure any future chief keeps them as well.
"The ordinance lays out some broad guardrails," co-sponsor Brandon Coan said. "Within those, within that framework, the chief is obviously free to unilaterally, or pursuant to whatever process they use to change policy, change the policy."
Gentry echoed the same concern four of the seven committee members had, which is that the ordinance could take flexibility away needed for ever-changing policy within LMPD.
"The accountability is on the leadership to hold people accountable to our policies," Gentry said. "I just wouldn't want to be a chief. I know I'm here temporarily, I wouldn't want to be a chief violating an ordinance because I changed the policy and forgot to go back to the ordinance."
Gentry raised the question of whether Metro Council will continue to dictate policies through laws already in place.
Committee Chair Jessica Green said the focus is just these eight points, something the citizens will never change their mind on.
"Their policy must fall within the parameters of whatever it is that we've written and so some chief couldn't just come in one day and say 'Hey, well you know what, I think the choking is a great idea in every situation,'" Green explained.
With the ordinance off the agenda for the Public Safety Committee, the members now move on to discuss another ordinance that would require drug and alcohol testing for officers involved in critical incidents.
Copyright 2020 WAVE 3 News. All rights reserved.