Bullitt County Public Schools to return to remote learning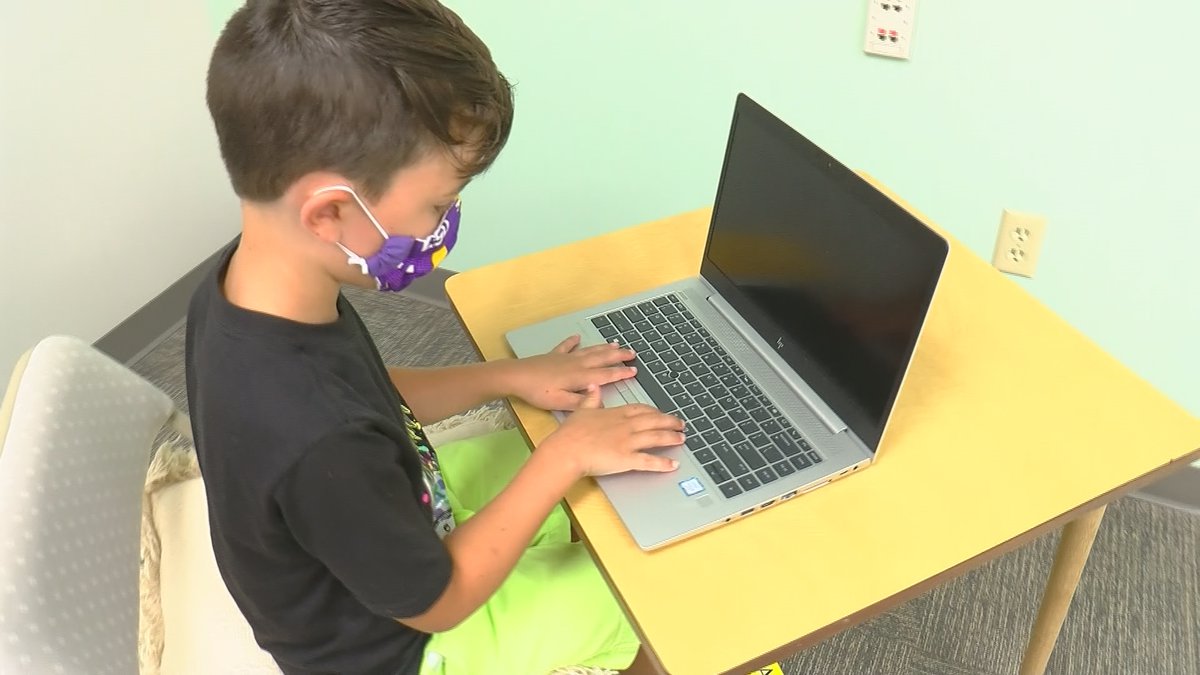 Published: Oct. 23, 2020 at 11:35 AM EDT
BULLITT COUNTY, Ky. (WAVE) – Three days after returning to in-person classes, school officials in Bullitt County made the decision to move back to virtual at home learning.
Bullitt County Public School superintendent Jesse Bacon announced the return to remote learning in a letter Friday. The letter stated the decision was made following a meeting with the Health Department due to the counties incidence rate. As of Thursday evening, Bullitt County was in the "red zone" with an incidence rate of 26.4, according to the Team Kentucky website.
Students will learn remotely for the week of Oct. 26 to Oct. 30.
"I know this decision is probably met with disappointment from many of you. I can assure you no one is more disappointed than I am. With the amount of student movement and the number of potential exposures at the secondary level, we are working on a plan to address that concern and hopefully give us a better opportunity to remain open to in-person learning for a longer period of time," Bacon wrote in the letter.
Copyright 2020 WAVE 3 News. All rights reserved.