Semi driver dies in crash on I-65 after driver tries to warn others of disabled vehicle
Published: Oct. 24, 2020 at 4:33 PM EDT
SCOTT COUNTY, Ind. (WAVE) – The driver of a semi died after hitting a vehicle that was disabled on Interstate 65.
A Nissan Versa hit a deer in the northbound lanes of I-65, near the Henryville exit, around 4:30 a.m. Saturday. The driver got out of the vehicle to warn other drivers that the car was disabled, according to Indiana State Police.
The driver of a semi hit the disabled vehicle a short time later, colliding with the vehicle, and running off the right side of the roadway and up an embankment then crashed into trees.
Scott County Sheriff's Department as well as the Scottsburg Police Department responded, along with the Scottsburg City Fire Department and the Monroe Township Fire Department. Due to weather conditions, medical helicopters were unable to respond.
The semi driver, 71-year-old Johnny G. Skarb, from Wonder Lake, Illinois died from injuries suffered in the crash.
The driver of the Nissan Versa was not injured.
Traffic was shut down around the crash for about four hours while crews worked the scene. As of around 9:30 a.m., all lanes on I-65 are back open, according to Sgt. Huls.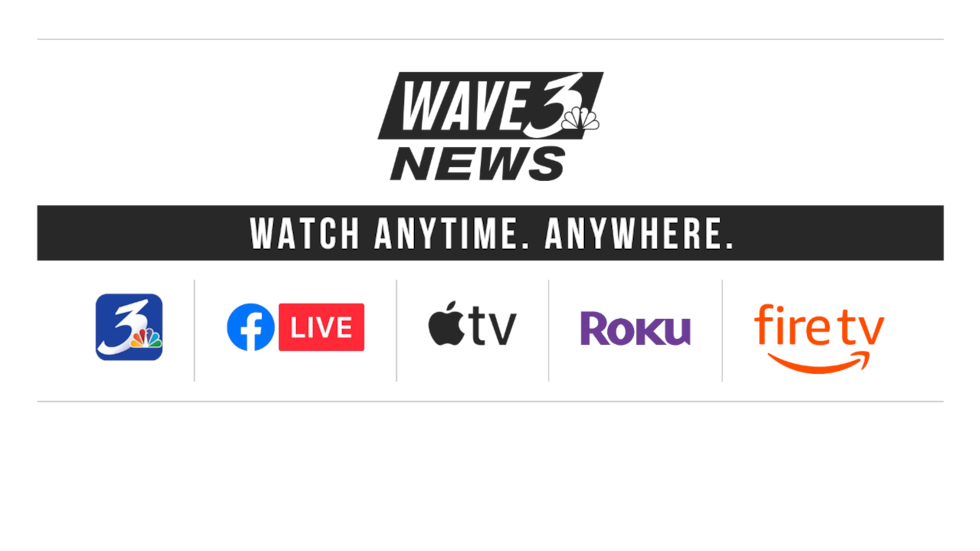 Copyright 2020 WAVE 3 News. All rights reserved.