Livestreaming bystander hit and arrested during police situation in Jeffersontown
Published: Nov. 28, 2020 at 7:16 PM EST
JEFFERSONTOWN, Ky. (WAVE) - A Jeffersontown Police Officer is caught on camera hitting and trying to put a bystander into custody.
Jarring moments for Joseph Bennett, on his way home from work to his wife and kids. Bennett stopped into the McDonalds off Blankenbaker Parkway, as he routinely does.
On his way out from the fast food restaurant, Bennett saw a Jeffersontown Police investigating a situation he had no connection with.
"It didn't look like a whole lot going on," Bennett said. "I thought to myself given the climate we're living with everything we're seeing, I was inclined to pull in and observe, so I did."
Bennett says he didn't expect the video on Facebook to be anything more than what it was.
"This may be the most boring video," Bennett said during the livestream.
However, several moments later, Jeffersontown Police Officer Cruz starts walking towards Bennett.
"You're filming a crime scene investigation," Officer Cruz said to Bennett.
The JPD officer asked for Bennett's ID, but the bystander refused. The video then shows Officer Cruz attempt to take him into custody.
Another officer present in the video, Officer Wescott, was there as a mediator of the situation according to Jeffersontown Police Chief Richard Sanders. Wescott was not the arresting officer.
According to Kentucky law, its not illegal to record police in the state.
Bennett said he didn't expect to end his work day having a criminal charge on his record or a black eye after being hit. He also will not be speaking with the police department until he attains a lawyer.
"You don't go through something like that, even that minor and come out completely happy," Bennett said. "I'm ok and I'm going to continue to be who I am and an active citizen in this community."
Jeffersontown Police Department says there is an internal investigation into the incident.
Saturday afternoon, Jeffersontown Mayor Bill Dieruf released a statement on the incident, revealing the Jeffersontown Police Department was responding to a multi-state fraudulent check cashing scheme at the Cub Bank and that an eyewitness had mistakenly pointed out the live streamer as being possibly involved.
The mayor confirmed an internal investigation was underway by JPD Chief Sanders on the incident and that the investigation will be released in full upon its conclusion.
Read the full statement below:
"On November 25, 2020, the Jeffersontown Police Department arrested two persons from Evansville, Indiana and a third person from Atlanta, Georgia in connection with a multi-state fraudulent check cashing scheme involving various Kentucky banks in several cities, including the Cub Bank in Jeffersontown. These persons have been charged with various felonies and are currently housed in Metro Corrections.
Regrettably, a person videotaping the Department's response to the bank was identified by at least one witness as a person also possibly involved in the scheme. He was approached by Officer Cruz, who asked the individual for identification. The person refused to identify himself or provide identification, and a brief altercation ensued. A second officer was able to help restore order quickly, The individual is not connected with the bank fraud scheme and was released at the scene,
I was promptly made aware of the matter by Chief Sanders. Although no citizen complaint has been filed by Mr. Bennett, Chief Sanders has already begun an internal investigation of the matter. I fully support this decision, as well as the investigation. Chief Sanders has assured me that all documents related to the internal investigation will be released upon its conclusion.
I will be reaching out to Mr. Bennett in the very near future to assure him that we are taking this incident with all seriousness, and to restore his faith in the City."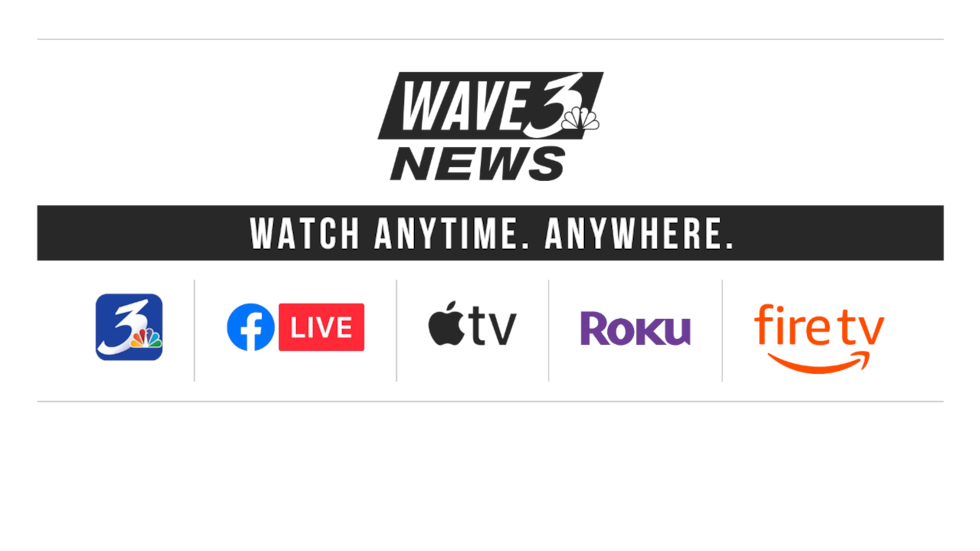 Copyright 2020 WAVE 3 News. All rights reserved.