KSP releases body-camera video of LMPD officer-involved shooting
Published: Nov. 30, 2020 at 5:50 PM EST
LOUISVILLE, Ky. (WAVE) - Eight days after a deadly shooting involving an LMPD officer, Kentucky State Police investigators released body-camera video from the incident.
The video released Monday showed the stopped vehicle in the 2100 block of Gilligan Street on Nov. 22.
At one point, the LMPD officer is heard demanding to see the driver's hands.
"Turn off the vehicle now," the officer said a short time later.
The man in the vehicle, 49-year-old Brian Thurman, shut the door after the officer told him to stay in the car. It's not clear in the video what Thurman did immediately after the closing the door, but the officer is seen on the video taking a step or two away from the vehicle, then walking back toward the vehicle.
That's when the vehicle began to drive in reverse toward the officer, prompting him to shout "stop" several times before firing five rounds.
As backup arrived, the officer told his colleagues "he's hit ... he ran over me with the car."
Thurman was killed in the incident.
WAVE 3 Troubleshooters learned Monday that the officer, Harry Seeders, joined the force in 2018. He had pulled Thurman over because Thurman wasn't using his headlights. And when he ran the vehicle's license plate, he learned the vehicle had been reported stolen, WAVE 3 Troubleshooters reported.
The investigation is ongoing.
Watch the full body camera video below.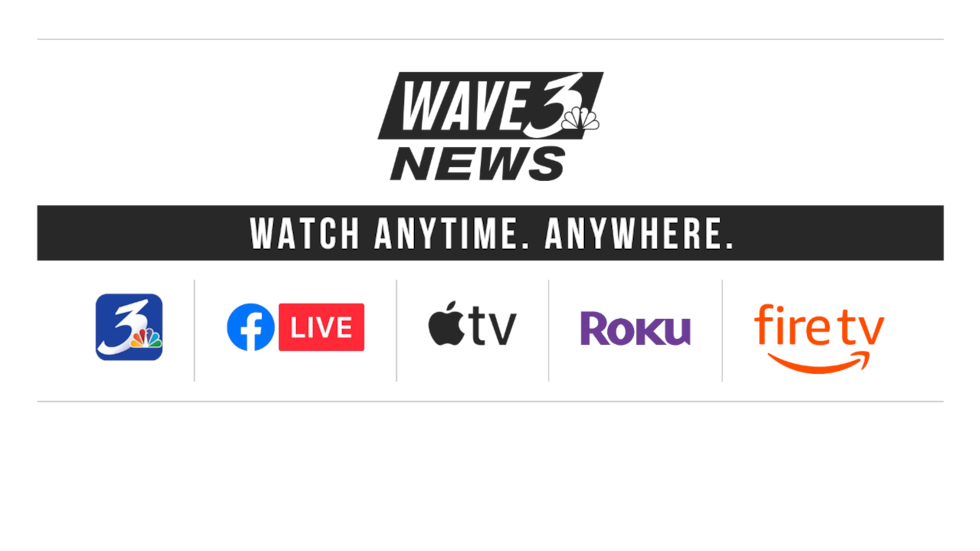 Copyright 2020 WAVE 3 News. All rights reserved.