Family tracks down missing 21-year-old with app, finds her dead in car
Updated: Dec. 31, 2020 at 10:12 AM EST
LOUISVILLE, KY (WAVE) - A family's frantic search for a 21-year-old who went missing ended in tragedy.
The family made the grim discovery early Thursday morning. Louisville Metro police said a woman and a man were found shot to death inside a car in the 700 block of Lampton Street, in Louisville's Smoketown neighborhood, around 4:30 a.m.
The family of the woman who was killed spoke to WAVE 3 News moments after the discovery, as they fought through tears and shock.
The family said everyone knew the 21-year-old was a beautiful soul, They said she was a University of Louisville student who worked two jobs, one at GE and at UPS. Her family called her TT.
What's a mystery, is how she ended up dead on a side of town unknown to her family members after what was supposed to be a trip to the salon.
The search for TT started Wednesday night. Her family said TT was on her way to get her hair done before she was scheduled to work at 10 p.m.
"We went looking for her because we didn't know if she had left the beauty shop or not and went to work," TT's aunt, Terrilynn Hardy, said. "So, another cousin of ours had her location on her phone and we located her down to this street. Deceased in the car."
Hardy said the family started tracking TT's phone around 8 p.m. Wednesday. The phone brought the east Louisville family to the Smoketown neighborhood.
"We didn't know if she called an Uber or caught a ride with a friend to the beauty shop," Hardy said. "[We're] lost with that. All we had was the GPS on the phone. Everything took us by shock. The phone pinging on Lampton took us by shock because we have no business up here."
After the pings led them down multiple roads the trail ended on the 700 block of Lampton Street. By chance, TT's brother looked into a car and found a man and his sister inside.
"Nobody knows who the guy is," Hardy said. "Nobody knows, we've never seen this guy. We don't even know his name. No one knows how she got with this guy or to this part of town. We don't frequent this part of town."
Her brother and family described how TT and the man were positioned in the car. They said the man's feet were up, not in a driving position.
"They were not killed in the car," Hardy said. "They had to move there were no gunshots in the car."
TT's family is left with gut-wrenching questions. They don't know what happened or why, but they do know someone does.
"Beautiful little butterfly," Hardy said. "She was our baby and she will be missed I can't believe it."
The family said with the timing of the pings and when they found the body they're not sure if TT ever made it to the salon.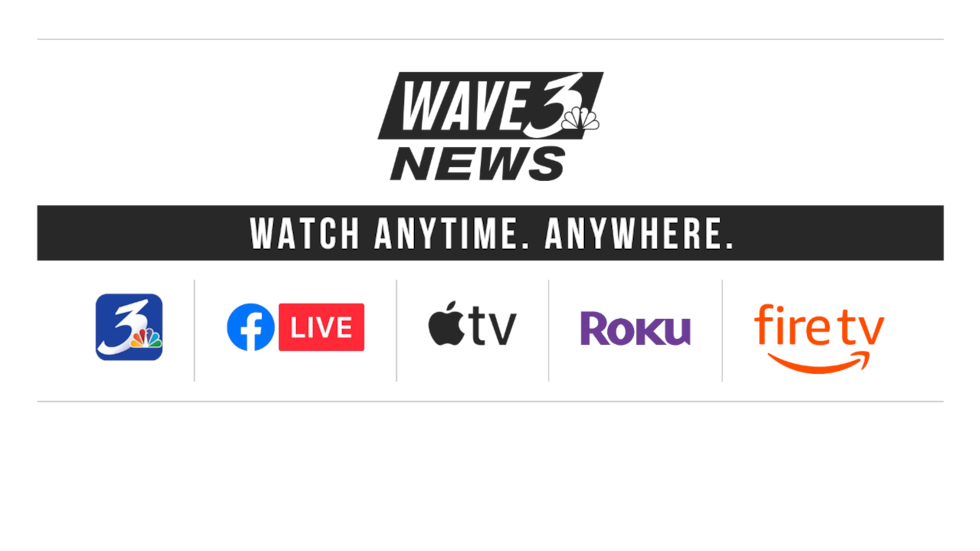 Copyright 2020 WAVE 3 News. All rights reserved.