Man, woman found fatally shot inside vehicle
Updated: Dec. 31, 2020 at 6:58 PM EST
LOUISVILLE, Ky. (WAVE) – A man and woman were found shot inside of a vehicle early Thursday morning.
The shooting was reported in the 700 block of Lampton Street around 4:30 a.m., according to Louisville Metro Police Department spokesman Dwight Mitchell.
When officers arrived, they found both victims who were pronounced dead at the scene.
Family members of the woman told WAVE 3 News she was on her way to get her hair done Wednesday night. Her relatives said they began to get concerned about her when she did not answer her phone.
They said they started using the Find My iPhone feature, which led them to the Smoketown neighborhood.
The woman's brother said he was searching for her up and down the street when he discovered her body in the vehicle.
Family members said they did not know the man she was with.
Family members referred to the woman as TT. The names of the victims have not been released by the Jefferson County Coroner's Office.
The LMPD Homicide Unit is investigating. Anyone with information is asked to call the anonymous police tip line at (502) 574-LMPD.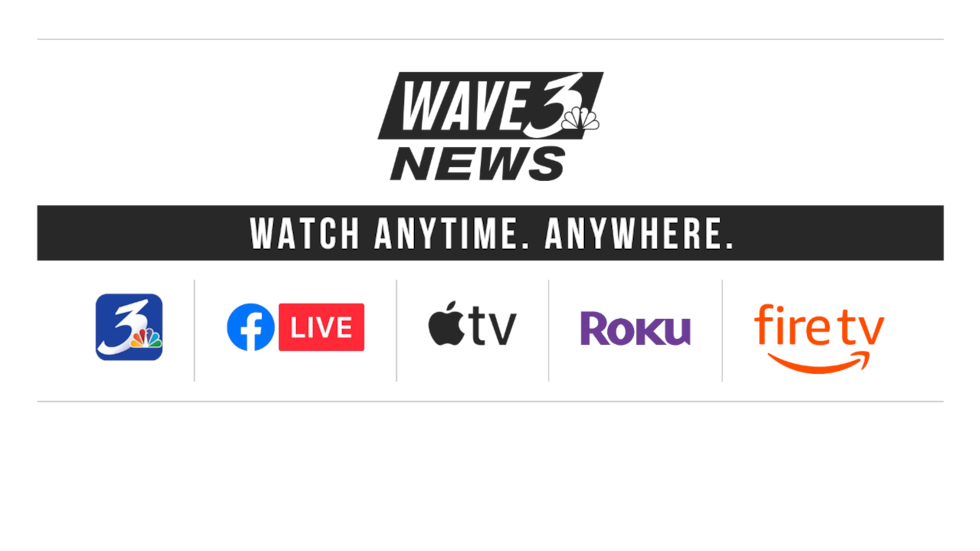 Copyright 2020 WAVE 3 News. All rights reserved.