Breonna Taylor case: Cosgrove, Jaynes fired by LMPD
Updated: Jan. 6, 2021 at 12:26 PM EST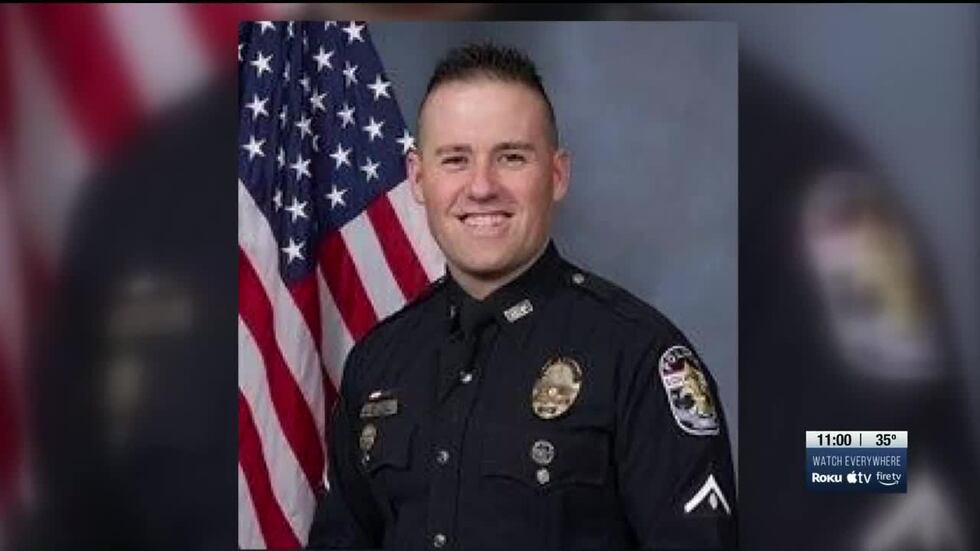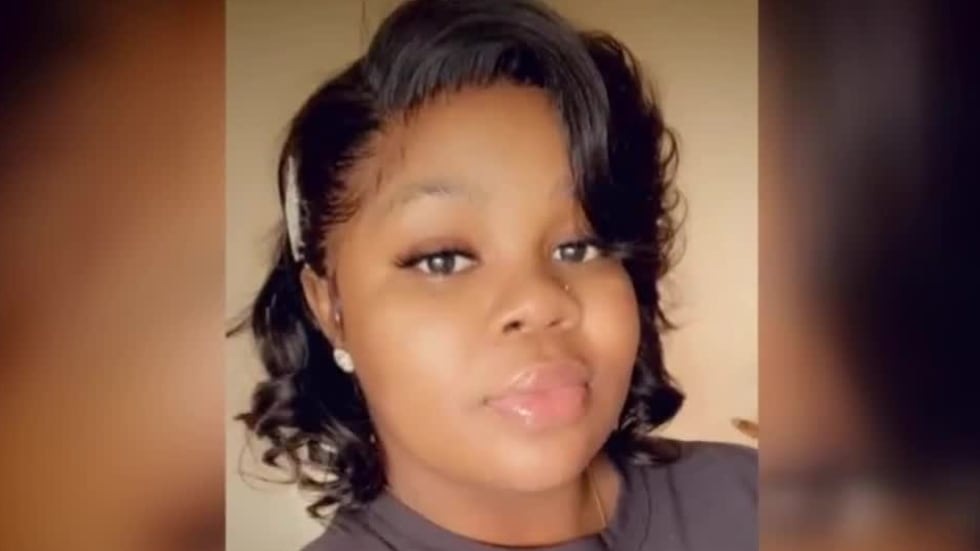 LOUISVILLE, Ky. (WAVE) - The outgoing LMPD interim chief on Wednesday confirmed the firings of two Louisville Metro Police Department detectives.
Chief Yvette Gentry notified Myles Cosgrove and Joshua Jaynes last week of her intent to terminate them for their roles in the Breonna Taylor raid last year.
Cosgrove's termination letter said he was fired for violating operating procedure regarding use of deadly force and procedures for the use of body cameras. He was exonerated on a violating de-escalation charge.
Jaynes was fired for violations of operating procedures regarding preparation of search warrant execution and for truthfulness.
During the March 13, 2020, raid on Taylor's apartment, Cosgrove fired 16 rounds into the apartment after Kenneth Walker, Taylor's boyfriend, fired one round that struck a fellow officer. The termination letter concluded that Cosgrove fired without identifying a target.
Two of the rounds fired by Cosgrove struck Taylor, one of which killed her.
Jaynes was found to have given false information used to obtain the search warrant when he said a U.S. Postal Inspector stated Jamarcus Glover, Taylor's former boyfriend, had been using her address to receive packages.
Cosgrove and Jaynes will have 10 days to appeal their firings with the Louisville Metro Police Merit Board.
Copyright 2021 WAVE 3 News. All rights reserved.