LMPD's new chief comes to Louisville following 20+ year law enforcement career in Atlanta
Updated: Jan. 6, 2021 at 8:15 PM EST
LOUISVILLE, Ky. (WAVE) - A 25-year veteran and former Atlanta police chief is now Louisville's new police chief.
"I like being a cop, I take pride in being a cop and I take pride in my profession," new LMPD Chief Erika Shields said during her introductory news conference Wednesday. "I firmly believe that if we commit ourselves to the highest standards, we're open to hearing what the latest reform recommendations are, if we're committed to being truly transparent, we're a change agency. We will hit and accomplish what the mayor has spoken to."
On Jan. 19, Shields will take over for Interim LMPD Chief Yvette Gentry, who agreed to take the job for a few months during Louisville's difficult 2020.
Shields had been with the Atlanta Police Department for 25 years, and became chief in December 2016. She is openly gay and became Atlanta's second female police chief.
She resigned in June 2020 following the deadly officer-involved shooting of Rayshard Brooks, 27, a story that made national headlines.
"I am genuinely sorry; this is not who we are," Shields told Atlanta media at the time. "This is not what we are about."
Brooks was being investigated for a possible DUI at a Wendy's restaurant when, a video would later show, he grabbed an officer's taser. The video showed a struggle and an officer can be heard telling him to let go of his taser before Brooks was able to pull it away from him.
Officer Garrett Rolfe fired his gun, hitting Brooks three times. Critics of the incident claim Brooks was running away, while Rolfe contends their lives would have been in danger if Brooks had paralyzed them with a taser. Rolfe was later charged with murder.
The incident led to protests, rioting and the burning of the Wendy's where the incident took place.
Shields resigned hours before the officer's firing. She said her reason for resigning as police chief was so the city and the community could move forward and to build trust between law enforcement and the communities they serve.
WAVE 3 News reached out to a number of people in Atlanta while researching Shields. Some told us she quit because she did not agree with the immediate firing of Rolfe without being offered due process.
Wednesday, she said there was not one singular reason for her resignation.
"The killing of Rayshard Brooks was a tragedy," she said. "And it was just, it was awful. And what I recognized is that there were multiple issues at play even before that but it culminated with Rayshard's killing and what I realized is that as long as I stayed I was going to be a distraction."
Shields also was asked what she plans to do to win the support and trust of LMPD officers who have been critical about the administration's lack of transparency and feel like they've been unjustifiably villainized.
"We are in a very difficult space, policing, in law enforcement right now, you have to know that you will not get the benefit of the doubt," she said. "Most cops are doing the job flawlessly. But then you see these highlights where people were just out of control, and collectively as a profession, we simply have to do this job better. And as leaders, as chiefs, we simply must hold our people accountable regardless how uncomfortable it is."
Shields' statements Wednesday did not appear to have an immediate welcoming effect on officers who criticized her statements about the Breonna Taylor case when Shields misspoke about it and other issues.
"Mayor Fischer and Chief Shields should immediately dispel the false narratives that Breonna Taylor was sleeping in her bed when she was shot, that search warrants aren't served and laws aren't enforced in white neighborhoods and that race plays any part in LMPD investigations," the Fraternal Order of Police stated in a response. "Unfortunately, some of the comments made today have already caused many members to lose faith in her ability to improve this department."
It's not just Shields who faces scrutiny from her officers; Louisville Mayor Greg Fischer does, too.
"We are where we're at because of the tragedy that took place in our community, and we need to move forward now," Fischer said.
WAVE 3 News asked Fischer for his thoughts on officers stating that his administration is responsible for what they consider a decay of the department that started happening well before the Taylor shooting. Before her death, for example, the department had lost 15 percent of its officers in less than 18 months.
"Do you take any responsibility for the state the department is in?" WAVE 3 News asked.
"Look, as the mayor of the city, I am ultimately responsible for everything that takes place here, but it takes a team to pull all of this together," he said. "Everyone needs to take a look at how they can improve themselves. If you heard what I believe is important for the city to provide resources, to provide training, to provide 21st-century policing to have a good leader, and that's what today is about."
Fischer has lost two interim chiefs since June 1, when he fired Chief Steve Conrad, under whose leadership the department struggled with morale issues and endured numerous scandals, including the Explorer child sex abuse case.
Shields asked for a chance, saying her work will speak for itself.
"I would just ask that people step back, take the time to ask and actually see what, what I accomplished, what I believe in, and how I led the department," she said.
Shields followed the guidelines of 21st Century Policing, which LMPD has followed for years. The philosophy was designed by President Barack Obama and involves more community-based approaches to law enforcement.
Shields also is vocal about getting the courts to do their part to prevent violent crime.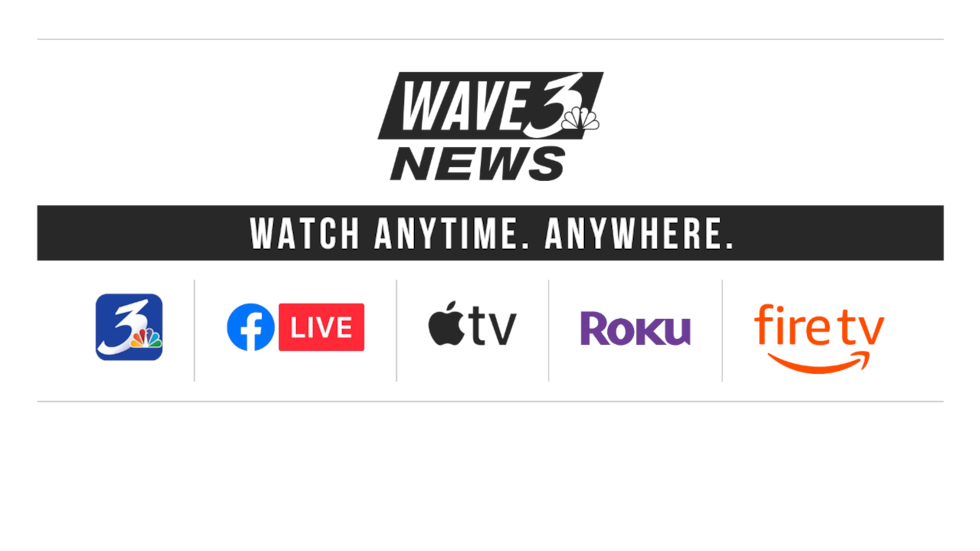 Copyright 2021 WAVE 3 News. All rights reserved.