Lois Haynie, ex-wife of political cartoonist Hugh Haynie, dies at 88
Published: Jan. 11, 2021 at 9:06 AM EST
LOUISVILLE, KY (WAVE) - Lois Cooper Haynie, the former wife of Courier Journal political cartoonist Hugh Haynie, passed away Jan. 4. She was 88 years old.
Hugh Haynie would conceal Lois Haynie's name in his cartoons and "finding Loises" became a hobby for many people.
During her life, Lois Haynie worked as a fashion artist, copywriter for the Richmond Times Dispatch newspaper, fashion illustrator and art dealer with the Swearingen-Haynie Art Gallery. She was Chairwoman of the Kentucky Delegation at the 1968 Democratic National Convention in Chicago and ended her career at KET as a producer and writer.
The Haynies moved to Louisville in 1958 where Lois Haynie was active in politics.
Hugh Haynie and John F. Kennedy became friends when Kennedy was a Senator, and the Haynies were often invited to the White House for events once he became president.
Lois Haynie is survived by her son, Judge Hugh Smith Haynie, and daughter-in-law, Judge Anne Haynie.
Due to the pandemic, there will be no visitation. However, there will be a brief graveside service at Cave Hill on Monday, Jan. 11 at 2 p.m.
Memorial gifts may be made to The Filson Historical Society, located at 1310 S. Third Street, Louisville, KY 40208 for the archiving of the "Hugh Haynie: Best of the Best Collection," which was recently donated by the Haynie family.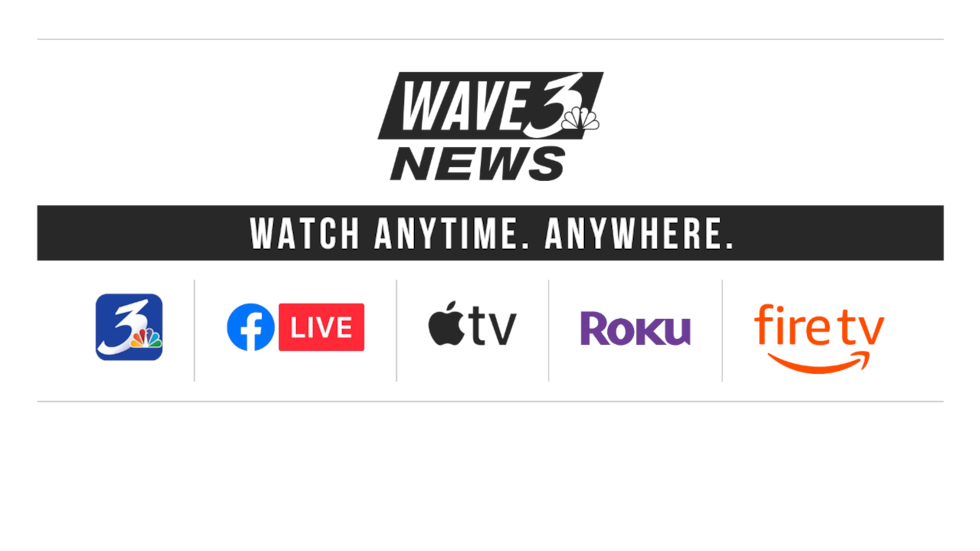 Copyright 2021 WAVE 3 News. All rights reserved.