Martin Luther King, Jr.'s legacy lives on through Louisville activists who marched with him
Published: Jan. 19, 2021 at 6:39 AM EST
LOUISVILLE, Ky. (WAVE) – Throughout the civil rights movement, Rev. Dr. Martin Luther King, Jr. made an indelible impact across the country, but he also created a unique legacy in Kentucky.
In the 1960s, King preached and protested in Frankfort and Louisville.
When he spoke to the congregation at Louisville's Quinn Chapel A.M.E. Church in April of 1961, Charlene Hampton Holloway was there.
"I got to shake his hand inside Quinn, I went up the podium when he spoke and I thanked him for coming to Louisville," she said.
Holloway said she first saw King lead a peaceful demonstration at an Atlanta department store in 1960.
When he came to Louisville a few months later, a 13-year-old Holloway had already been involved in Louisville's youth rallies and knew she wanted to march with King.
"We wanted to follow his dream of getting Louisville integrated in a peaceful and non-violent manner," she said.
Holloway said King's lecture at Quinn Chapel was a pivotal moment in her life story. It served as motivation for her and other young people to continue rallying for civil rights.
"We weren't just out there just to be out there, we were marching for freedom, for equality, for human rights. We knew that were were not 3/5ths human beings. We knew that we were somebody," she said.
Holloway said she and other young protesters participated in peaceful sit-ins at movie theaters, restaurants and amusement parks. Holloway was arrested multiple times.
"It gave me pride because I knew Dr. King had been arrested, I knew he was in jail in Birmingham, and I never was afraid because of my faith," she said.
In 1963, Louisville's protests gave rise to progress when the city's Board of Alderman voted to desegregate public accommodations; Holloway credits King's early involvement in Louisville's civil rights movement.
"He reached out to the young people. We were thankful that he chose Louisville, Kentucky so we teenagers could make history," she said.
Holloway is still an active member of the NAACP and an author. She writes about her experiences as a young activist in a book detailing her family's extensive history in Kentucky, Whitlock's Compositions.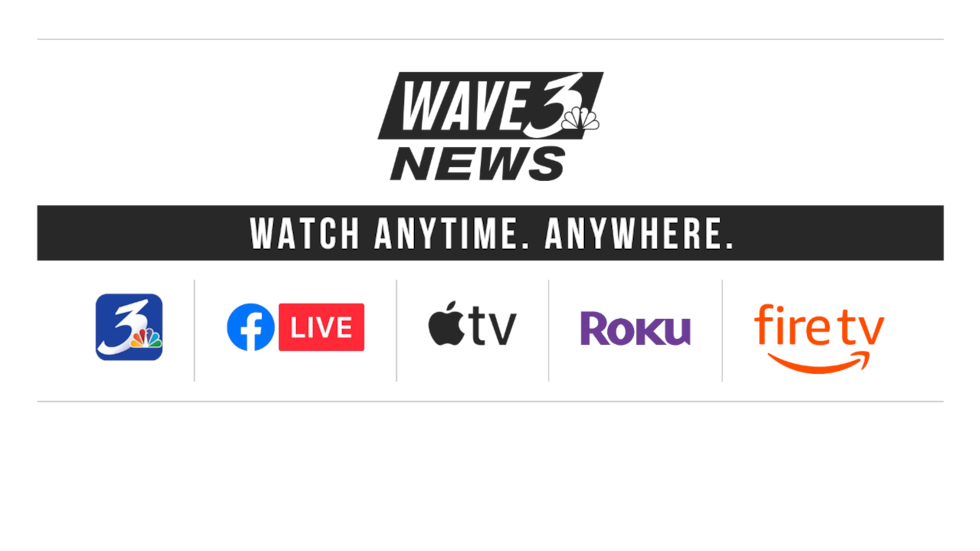 Copyright 2021 WAVE 3 News. All rights reserved.