DUI suspect crashes car into house injuring woman and child
Updated: Jan. 25, 2021 at 10:32 AM EST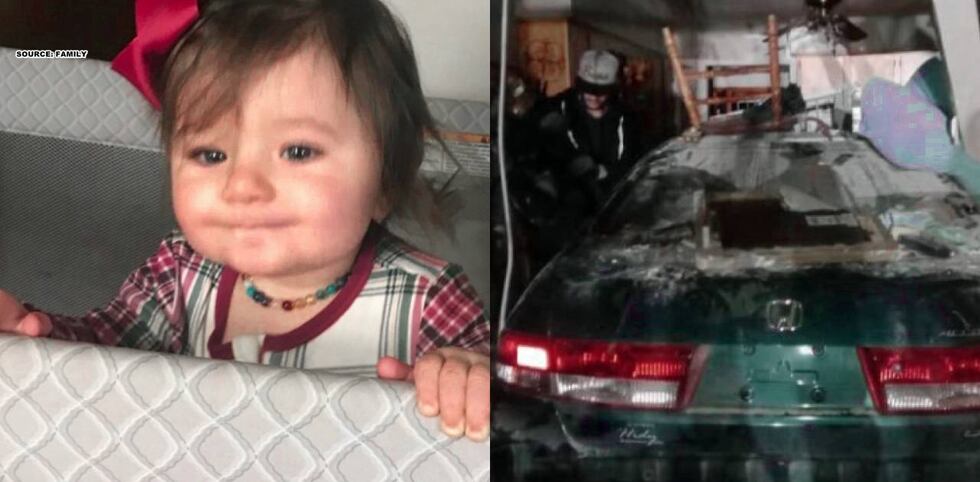 LOUISVILLE, Ky. (WAVE) - A man is facing assault, DUI and multiple traffic charges after his speeding car ended up inside a house, injuring a woman and her 7 month old daughter.
Around 1:45 a.m. Saturday, LMPD officers were called to the 3800 block of S. 5th Street by Louisville firefighters who said a man was actively fighting. They found the suspect, Brandon Castro, 23, of Louisville, in front of a neighboring house acting erratically and slurring his speech. Officers said Castro admitted to drinking.
Castro's car came to rest in the living room of the home. The child suffered a possible concussion along with a burn on the shoulder and cuts, according to Castor's arrest report. The mother, who was seated near the child, had injuries to her head and leg.
Monday, the child's mother Lisa Fulcher told WAVE 3 News the 10-month old had suffered much worse than was was initially reported and had to have surgery.
"She has a fractured skull," Fulcher said. "Then, she has a significant burn to her upper right shoulder area. They did a skin graft, removing skin from her upper right leg."
A not guilty plea was entered for Castro during his arraignment this morning. His initial bond of $2,500 cash was raised to $10,000 cash. Castro will be back in court on February 2 and was ordered not to drive any vehicles.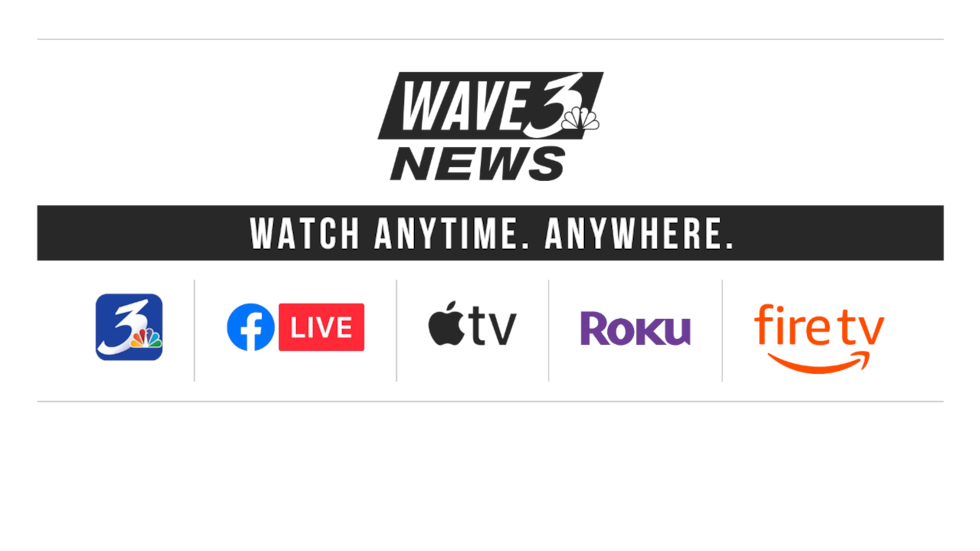 Copyright 2021 WAVE 3 News. All rights reserved.