Lauren Jones shares her experience as a long hauler
Published: Jan. 27, 2021 at 8:42 AM EST
LOUISVILLE, Ky. (WAVE) - Anchor Lauren Jones has been waking up with all of you for nearly a decade on WAVE 3 News Sunrise. She's told your stories, celebrated with you and grieved with you.
For the last two and a half months, she and her family have been facing their own challenge, one she has shared on social media, after she tested positive for COVID-19.
She got tested on Nov. 13, 2020 after a co-worker was exposed to the virus and also tested positive. She initially had a sore throat, followed quickly by a shortness of breath, chest pain, a headache, fatigue, fever and loss of smell.
On the morning of Nov. 15, Lauren woke up unable to breathe and went to the emergency room. After two EKG's, a CT scan and numerous other tests, she was eventually able to go home. Since then, she has been labeled a long hauler by her doctors, after being seen by pulmonologists, neurologists, physical therapists, primary care doctors and more.
She has battled depression and anxiety, in addition to lingering symptoms like shortness of breath and daily migraines.
Lauren said she decided to share her COVID-19 journey because she believes knowledge is power, and she wants to help educate and encourage everyone through her experience.
While she has been trying her best to return to work and live her life like normal, her doctors say, like many other long haulers, she has an uphill battle, a journey that's day-by-day.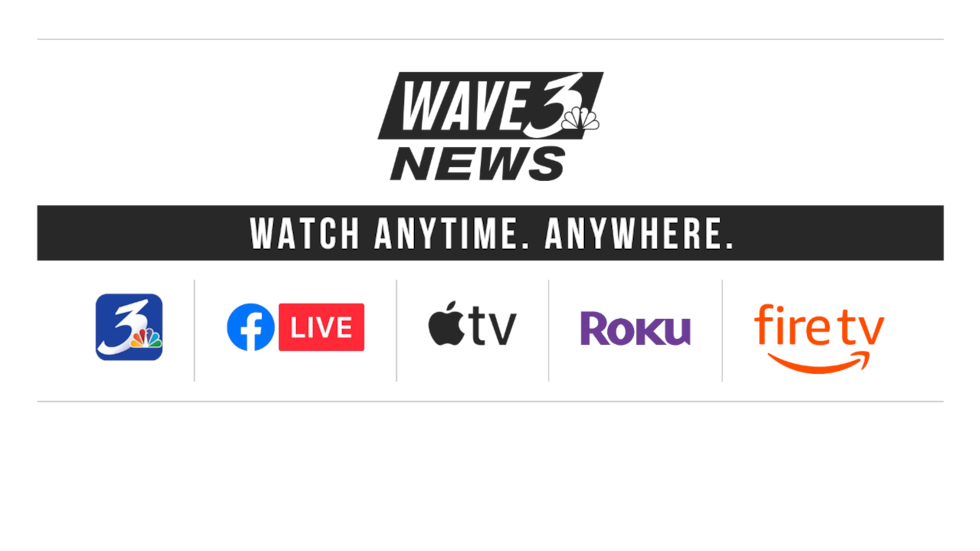 Copyright 2021 WAVE 3 News. All rights reserved.