Imagination Library of Louisville expanding
Published: Feb. 6, 2021 at 1:30 AM EST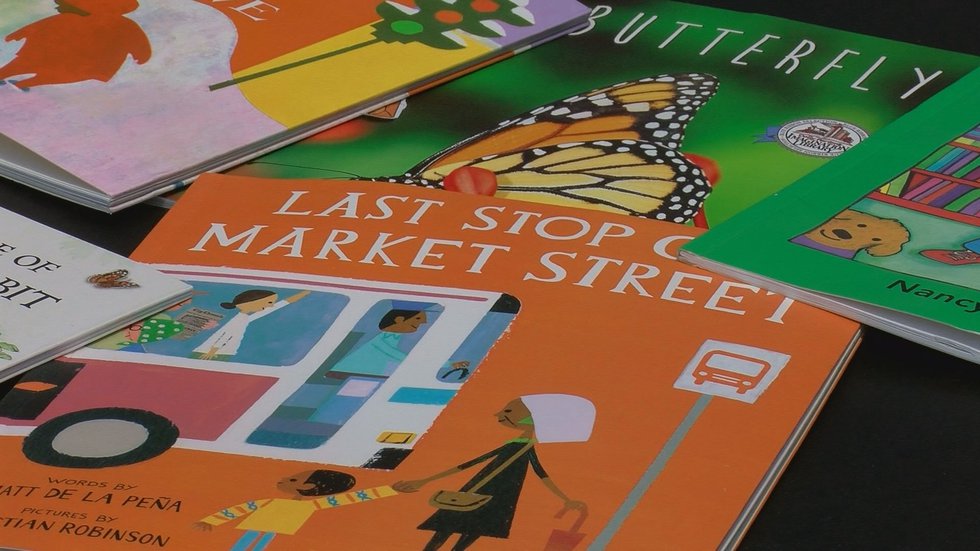 LOUISVILLE, Ky. (WAVE) - As a news anchor there's something I do a lot … read. That's why I'm so excited about this announcement.
WAVE 3 News helped bring Dolly Parton's Imagination Library to eight zip codes in the Louisville area (40202, 40203, 40208, 40209, 40210, 40211, 40212, 40215) and we're excited to announce that thanks to a grant from PNC, we've now expanded the program to the 40216 zip code which is the Shively area.
Caylie Sherrill lives is that zip code and is so excited to see that happen. She has two young girls, 3-year old Zahmeira and 2-year old Maleigha. Caylie says she reads to her kids every day and has been keeping track of Imagination Library of Louisville.
"Now I'm just so happy it's available in my area," Caylie said. "It's good for them both."
Caylie said she's been following Imagination Library's growth.
"I tried singing my eldest up when I first had her, but it wasn't available in my area," Caylie said.
Now that it is, her girls will each get an age appropriate book mailed to them every month for free until they are five years old. Each of the books will have the child's name on it.
"She (Zahmeira) loves books and loves to read and she can't wait to start receiving them in the mail. She keeps telling me 'I need to wait for the mail. I can't wait for the mail Mama,'" Caylie said with a laugh.
Zahmeira loves reading Dr. Seuss books. Her mom is excited for her personal library to grow. That's especially helpful now, during the pandemic, when getting out and experiencing things is more challenging.
"I think it will open them up to a whole new world with imagination," Caylie said. "They have big imaginations. And just learning. I think it will be good for them."
To see if your child can get free books from Dolly Parton's Imagination Library of Louisville, click here.
Copyright 2021 WAVE 3 News. All rights reserved.