Kroger offering $100 to employees who get COVID vaccine
Updated: Feb. 6, 2021 at 9:44 AM EST
LOUISVILLE, Ky. (WAVE) - A grocery store chain is offering an incentive for employees to get the COVID vaccine. Kroger is offering to pay any worker who receives a COVID-19 vaccine a bonus as a way to encourage its employees to get vaccinated.
The Cincinnati-based company announced that it will provide a one-time payment of $100, to any associate who receives the "full manufacturer-recommended doses" of the vaccine.
Associates who receive the COVID-19 vaccine must present proof of vaccination to their human resources representative to receive the one-time bonus.
Kroger is giving employees who cannot receive the coronavirus vaccine, due to medical or religious reasons, the option to complete an educational health and safety course to receive the $100 payment.
In addition to the $100 vaccine payment, Kroger announced that it will provide an additional $50 million in rewards for associates. Hourly employees will receive a $100 store credit and 1,000 fuel points.
For more information, click or tap here.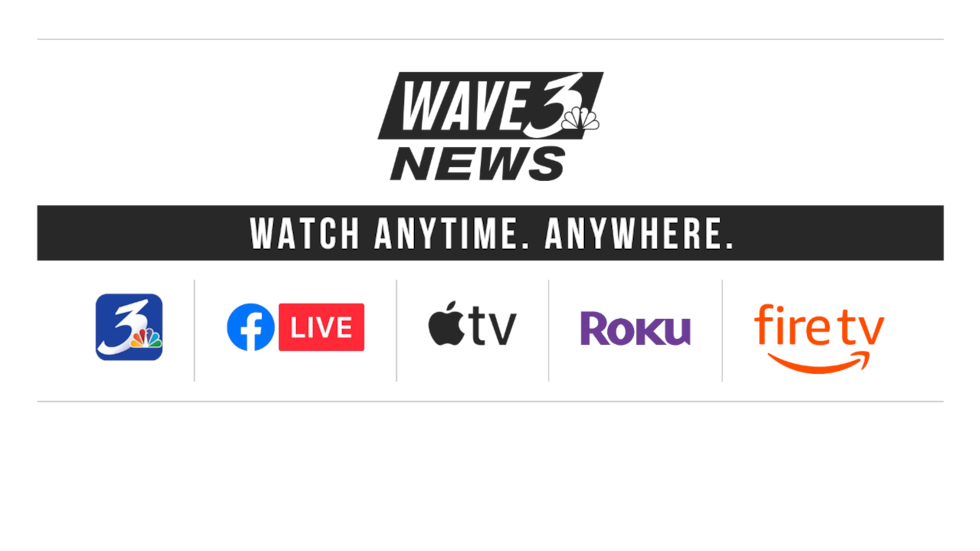 Copyright 2021 WAVE 3 News. All rights reserved.