Colon cancer screenings down since pandemic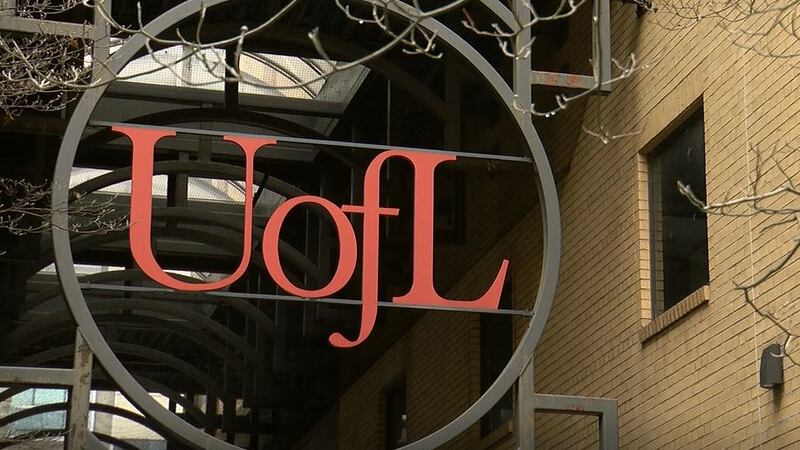 Published: Mar. 1, 2021 at 5:23 PM EST
LOUISVILLE, Ky. (WAVE) - Health officials are warning that young adults could have a higher chance at developing rectal cancer.
Dr. Russ Farmer is a colon and rectal surgeon with UofL Health. He said patients have delayed their colonoscopies, even if they have a personal history of colon cancer.
Normally, he said he would perform between 8 to 15 of them a day, but those screenings have dropped significantly, around 80 percent.
He credits the decrease to the COVID-19 pandemic and said it's a major problem that people are skipping out on their screenings and it is especially dangerous for young adults.
"The number of people who are developing rectal cancer under 35 is increasing dramatically," Dr. Farmer said. "It's almost always in very young people to the point that we know from the statistics that if you are born after the year 1990 your chances of developing rectal cancer over the course of your life is six times higher than someone that was born before 1990."
Farmer added that the number remains high for young adults to be diagnosed with colon cancer.
He urged people to get their screenings in honor of Colon Cancer Awareness this month.
Copyright 2021 WAVE 3 News. All rights reserved.