Volunteers at Waterfront Park clean up flood garbage
Published: Mar. 7, 2021 at 5:50 PM EST
LOUISVILLE, Ky. (WAVE) - As flood waters continue to recede, a lot of trash is being left behind. Your help is needed in removing garbage and debris.
Waterfront Park is getting back to normal after flood waters brought trash and debris.
Volunteer groups spent time Sunday picking up what they could.
"It's a shame to see it dirty after it floods," volunteer Quentin Thomas said.
Thomas and his girlfriend spend a lot of time at the park.
"My boyfriend and I come out here a lot and we ride our bikes around the waterfront, so it's disappointing to see all of the trash," Jordan Stonis said.
Park officials said this flooding brought more garbage than the flood in 2018.
They attribute the increase of trash to this being the first flooding event of the season, and the waters have pushed trash that's built up in creeks and streams into the Ohio River.
In total, these volunteers will collect 40 to 50 bags of trash.
"That we can have some pride all the way from E-Town out here cleaning up today is an honor I think for the city," Thomas said.
The city said it's looking for more volunteer. For more information and to sign up to volunteer, click or tap here.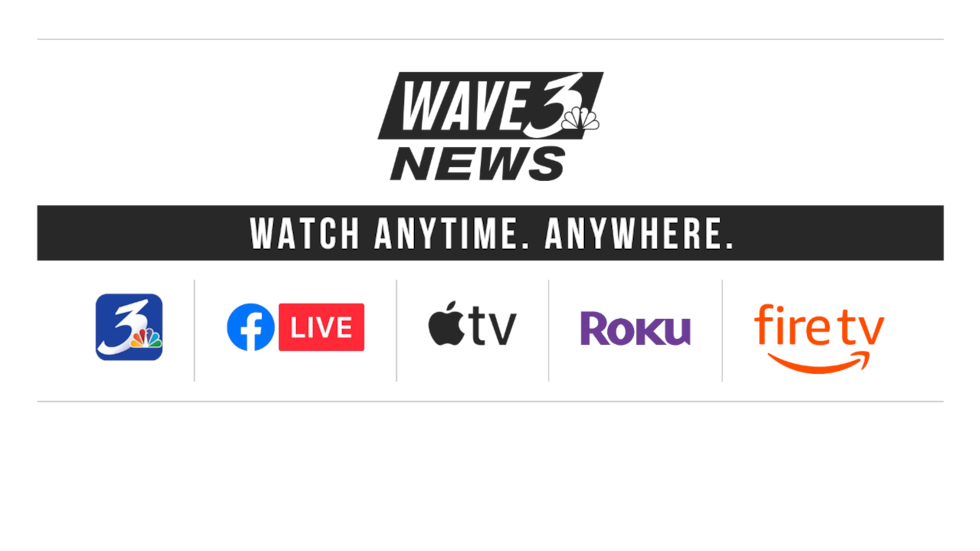 Copyright 2021 WAVE 3 News. All rights reserved.